Retail Insight snippets: Australia gets social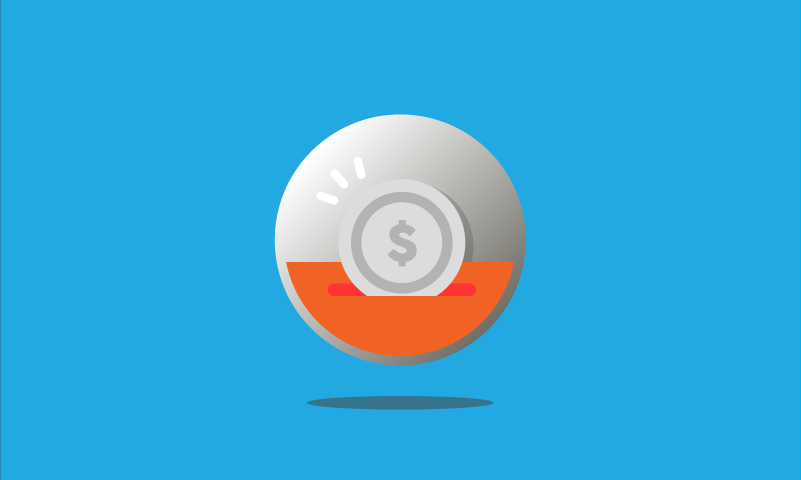 From Retail Insight Australia, 2018, commissioned by SPS Commerce from Roy Morgan Research:  
After pricing, product availability and products trending in social media are seen to have the greatest impact on consumer buying decisions in 2017. Retailers perceived the digital experience online as more important in impacting consumer buying decisions than did manufacturers and distributors, and have also adopted it more strongly.  Distributors were more concerned about product availability on consumer buying decisions than were retailers and manufacturers.
Social media has quickly jumped from a lowly regarded consumer channel to ranking as the 3rd most important influence in our survey, with social platforms another direct-to-consumer channel for retailers and brands alike.  Retailers and brands alike have ramped up spending on social marketing in the past year, with video for example jumping 49% to $0.9bn spend in 2017 versus 2016.  Diverse retailers including Domino's Pizza, Woolworths, THE ICONIC, and online surf fashion retailer City Beach have gained recognition for creating communities and converting those to sales.  However, numerous brands have also developed these communities and strengthened their direct connection with the end consumer – traditionally a deficit, with retailers controlling the consumer relationship.  Lorna Jane active wear, accessory brand Kate Spade, and underwear brand Bonds have won awards for their clever use of creative social media campaigns, facilitating direct communication and sales.  Brands in fashion, health, sports, and electronics have rapidly moved onto this channel in the past year, marking a significant change to the year prior, and to brands in other categories.
Please use the link below to download the report.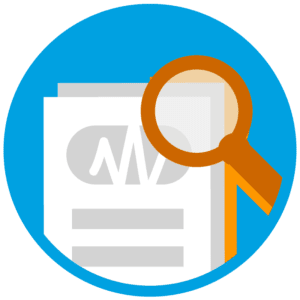 Download Retail Insight Australia, 2018
This report draws on almost 500 responses from Australian retail professionals, prepared by Roy Morgan Research for SPS Commerce.

The Australian SPS blog team combines the experience and insights from dozens of colleagues to deliver news, how-to guides, reports, and more.

Latest posts by SPS Australia Blog Team (see all)
GET WEEKLY UPDATES DELIVERED TO YOUR INBOX.
Subscribe to our blog to receive retail and supply chain news, valuable resources, expert tips and more.
Want to learn what your peers are doing?
Almost 500 Australian retailers, suppliers, and distributors shared their winning strategies in our annual benchmark survey. Learn why some companies are pulling ahead while others are falling behind with our 2018 retail report.
Get Your Free Copy
Did you like what you read? Get updates like this delivered directly to your inbox.
Subscribe to our blog to receive weekly retail and supply chain news, valuable resources, expert tips and more.