Retail Insight snippets: direct to consumer trend for manufacturers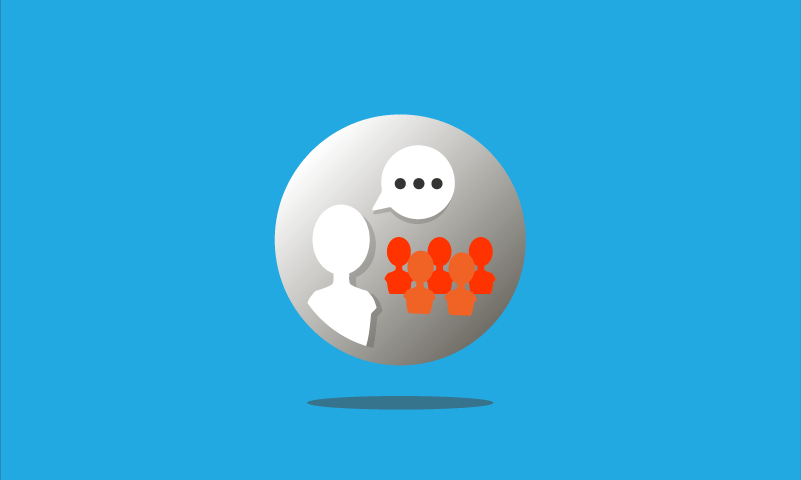 From Retail Insight Australia, 2018, commissioned by SPS Commerce from Roy Morgan Research:  
Despite the pace of change, an overwhelming proportion of retail sales, more than 90%, are made through physical stores.  However, the picture is more nuanced when influence is considered, with almost half of Australian retail sales 'web-influenced,' and the revenue driven through a blended 'Bricks & Clicks' retailer's e-commerce website less significant than the in-store sales it generated.  When broken out into who is selling through which channels; over 80% of Australian retailers sell goods to consumers from stores. However, almost 90% of our retailer respondents also sell direct to consumers online – the message is clear, Australians are researching and shopping online, and our retailers plan to meet them there. Over a third of retailers sell through third-party market places, such as eBay or Catch, and to trading partners to on-sell to consumers.
Australian manufacturers and distributors are still heavily invested in selling goods to trading partners to on-sell to consumers. However, manufacturers are being more adventurous in finding ways to sell directly to consumers from stores, online and through third party marketplaces, than distributors.  More respondents in the fashion and general merchandise categories indicated that they made products available to consumers online than through stores.  In 2017, Myer initiated its marketplace programme, 'Myer Market,' with the dual effect of expanding the online assortment offered to consumers through Myer, and giving manufacturers an additional direct channel to Myer's consumer base.
Please use the link below to download the report.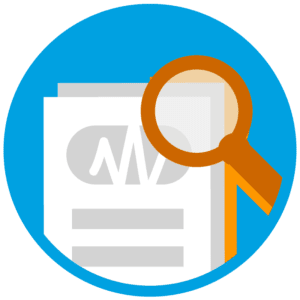 Download Retail Insight Australia, 2018
This report draws on almost 500 responses from Australian retail professionals, prepared by Roy Morgan Research for SPS Commerce.

The Australian SPS blog team combines the experience and insights from dozens of colleagues to deliver news, how-to guides, reports, and more.

Latest posts by SPS Australia Blog Team (see all)
GET WEEKLY UPDATES DELIVERED TO YOUR INBOX.
Subscribe to our blog to receive retail and supply chain news, valuable resources, expert tips and more.
Want to learn what your peers are doing?
Almost 500 Australian retailers, suppliers, and distributors shared their winning strategies in our annual benchmark survey. Learn why some companies are pulling ahead while others are falling behind with our 2018 retail report.
Get Your Free Copy
Did you like what you read? Get updates like this delivered directly to your inbox.
Subscribe to our blog to receive weekly retail and supply chain news, valuable resources, expert tips and more.