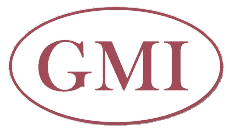 Sam Gordon
Logistics Analyst, GMI
GMI connects only once to the retail industry's largest network to offer instant connectivity and seamless collaboration with more than 60,000 retailers and suppliers to support its customers' current and future trading partners. The end result is more efficient communications and transactions for all parties involved, delivering greater speed and accuracy that lead to customer satisfaction and competitive differentiation in the marketplace.
Whether you're ready to get started or have a few questions first, an SPS specialist will be happy to help.