Annual SPS employee appreciation BBQ serves up more than food and fun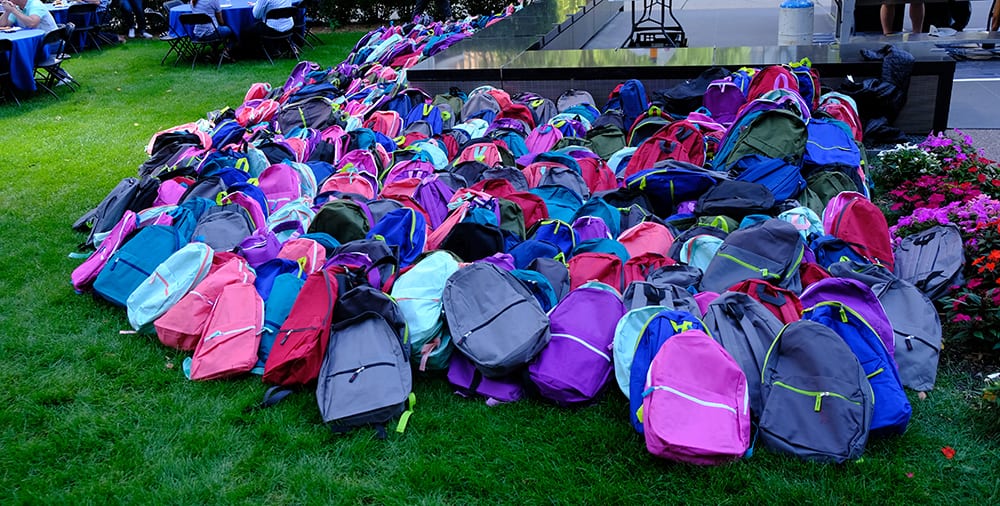 On August 14th, SPS Commerce hosted our annual employee appreciation BBQ on the lawn of the SPS Tower Turf Club.
As is customary, our SPS executive leadership team served up a bountiful array of delicious picnic favorites to our #TeamSPS employees.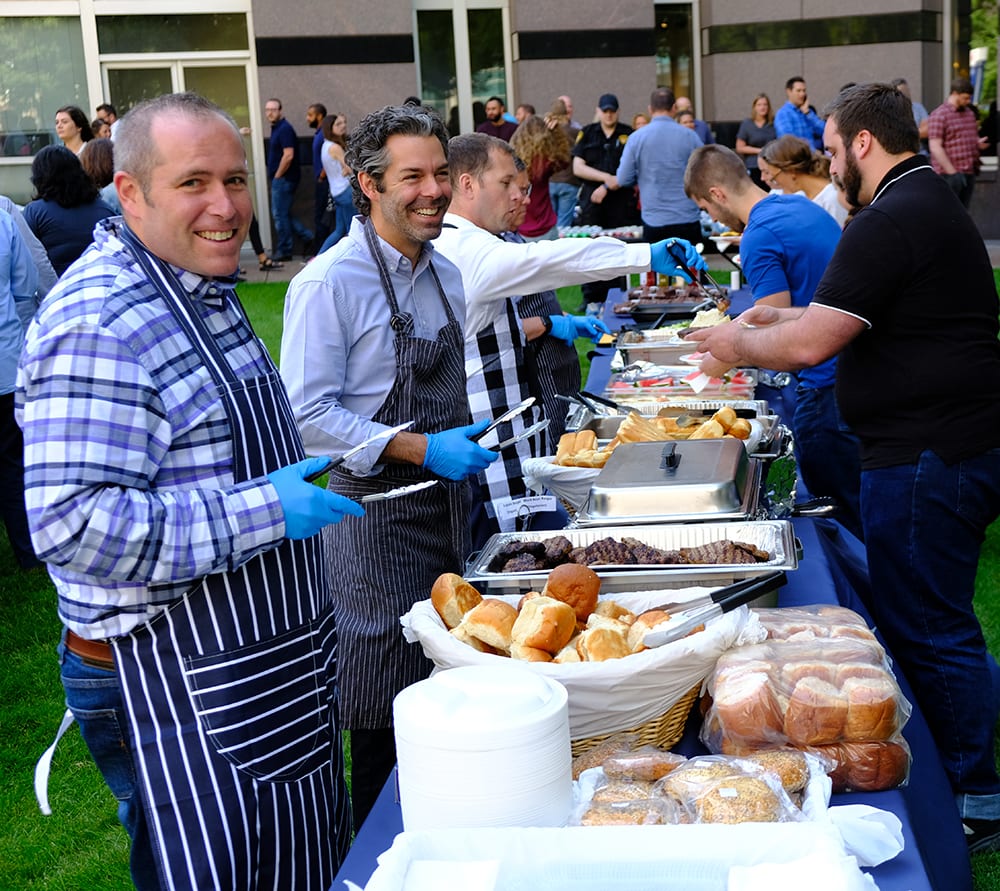 A mixture of employee appreciation, charity, and celebration
The annual BBQ picnic is an extension of another summer event, the annual SPS Commerce Brew-Off, an employee-based, fundraising micro-brewing event which raises funds for the purchase of backpacks and school supplies for local children's organizations.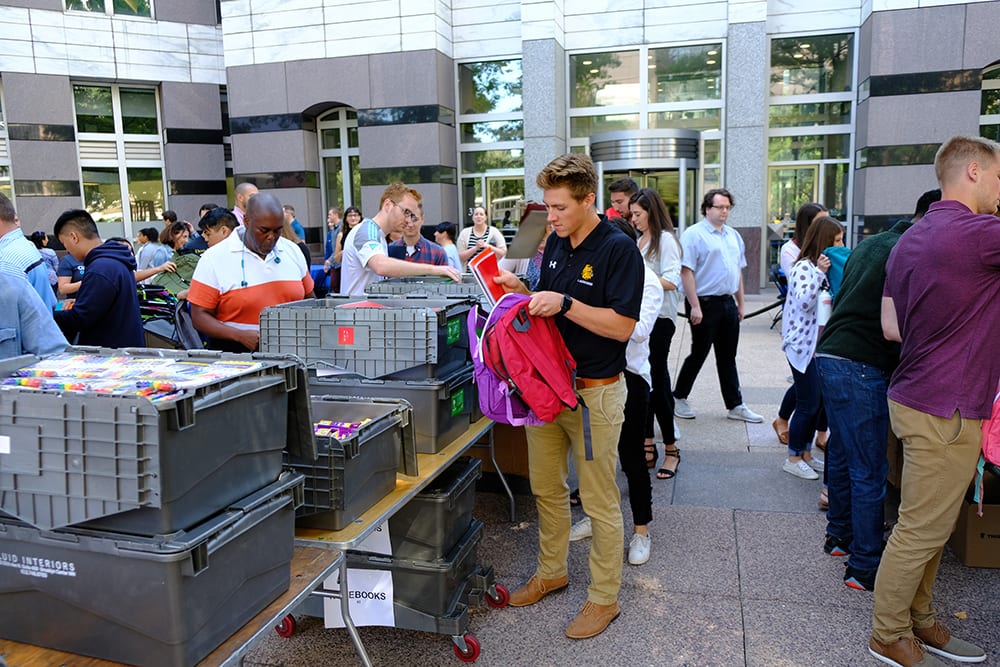 A portion of the backpacks was also allocated for distribution at public schools in the area. We're thrilled to say that this year's brew off more than doubled what was raised last year, $11,010 – equaling 1,195 backpacks, more than increasing our 2018 numbers.
Great food and fellowship in an atmosphere of giving
We couldn't have asked for a better summer day to celebrate our employees and our spirit of giving back.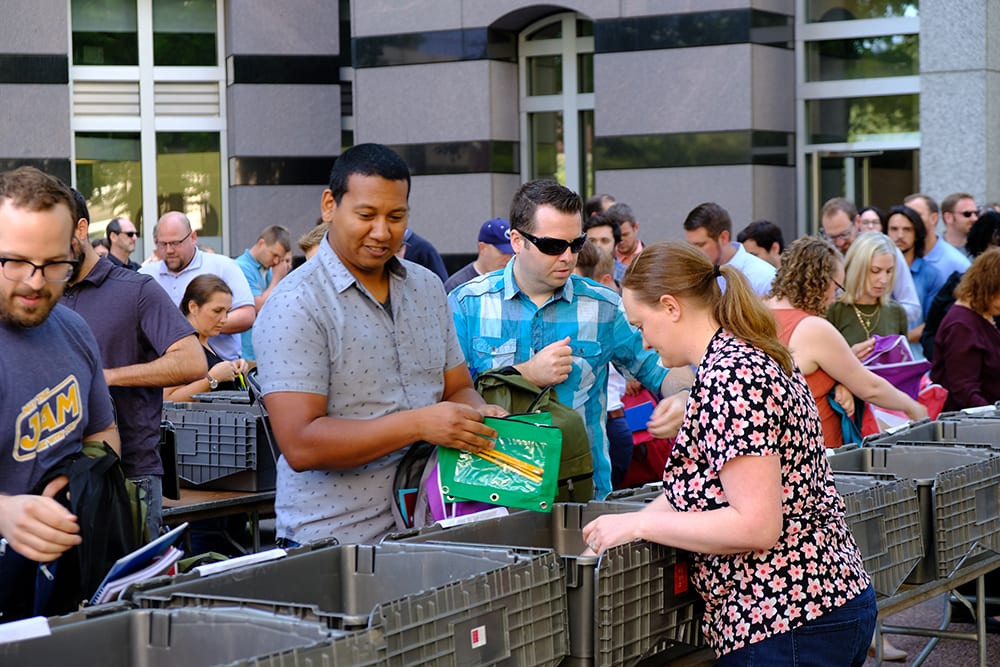 A primary component of this BBQ event includes the stuffing of backpacks with school supplies for children in need. Each employee fills a backpack with the essentials a child would need for the first day of school.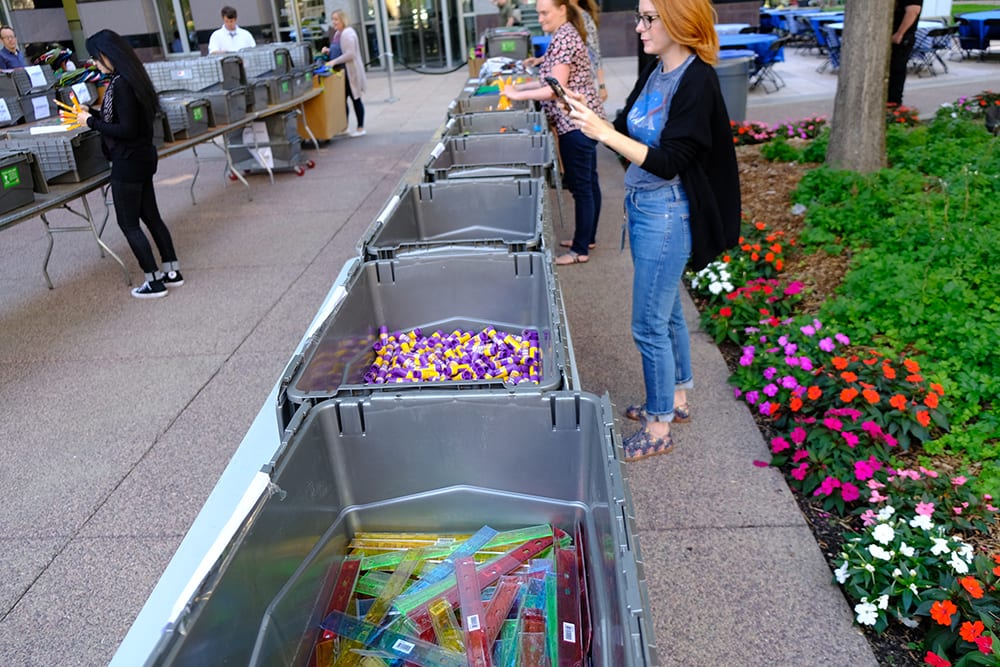 Filled backpacks are then donated to Way to Grow and Pillsbury United Communities community centers and charter schools for underserved communities in the Twin Cities area.
We value our amazing SPS employees
Our success is a direct result of our team members and we are grateful for their involvement and support. We hope to continue to expand participation each year!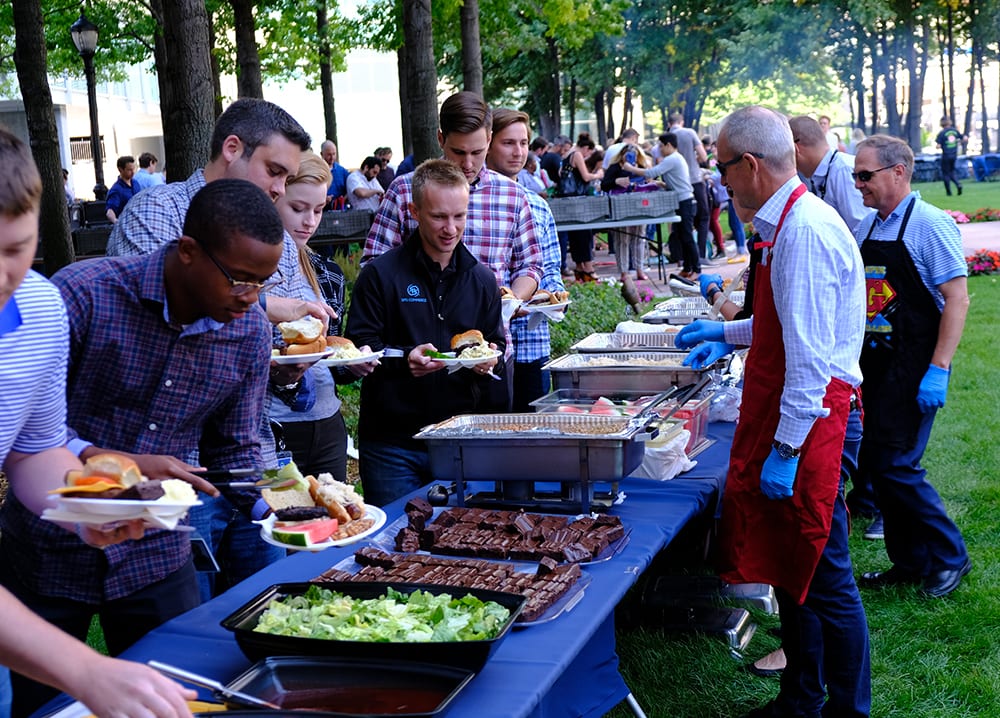 SPS encourages volunteerism and philanthropy at a variety of levels among our employees, and we value what #TeamSPS brings to our organization every day. It's why we strive to deliver a challenging yet rewarding workplace where our employees feel engaged, inspired, and motivated.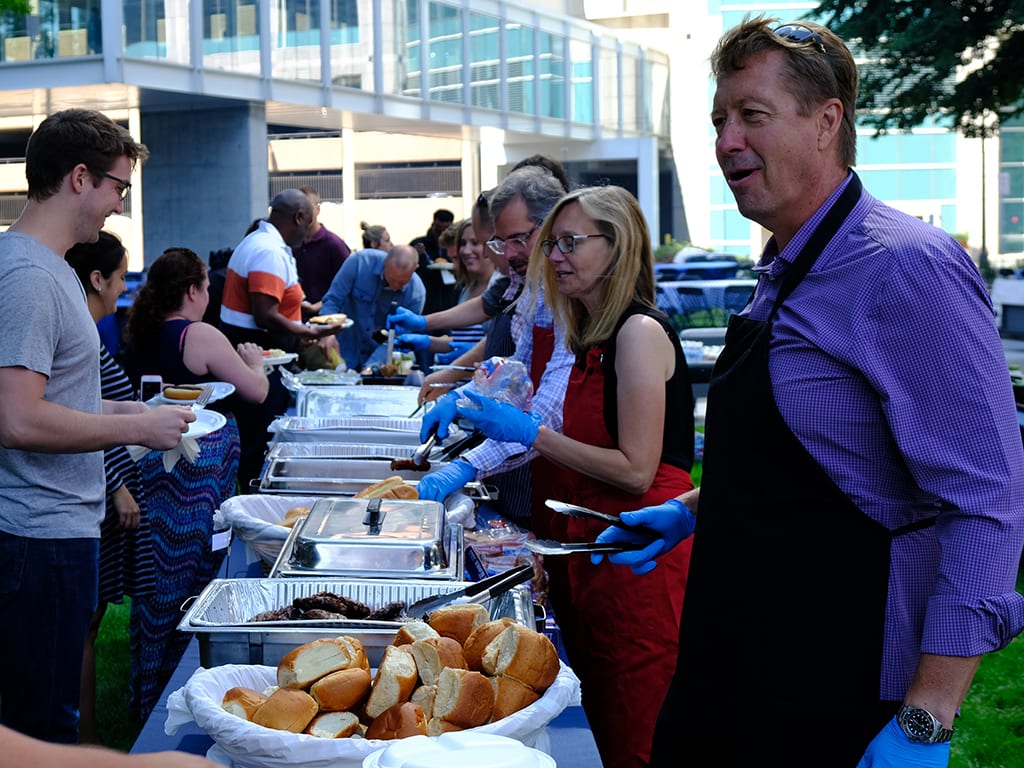 Thanks again to all who participated in making this year's employee appreciation event a success. SPS looks forward to continued engagement with the downtown Minneapolis community and beyond.
To learn more about SPS Commerce and the #TeamSPS culture, see our website for details.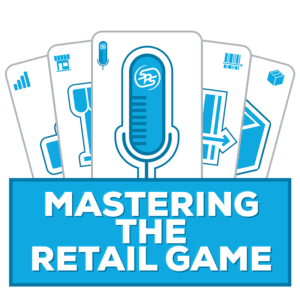 Mastering the Retail Game
Explore the new rules of retail and get real-world advice on how to win by learning from retail experts and peers in the industry.
LISTEN TO THE PODCAST

Latest posts by SPS Commerce Blog Team
(see all)
Evaluating Your EDI options: 7 Building Blocks of Full-Service EDI
Get insights on choosing the right EDI solution for your business and the seven components vital for truly full-service EDI.
GET WEEKLY UPDATES DELIVERED TO YOUR INBOX.
Subscribe to our blog to receive retail and supply chain news, valuable resources, expert tips and more.