8 ways to advance your vendor community [Infographic]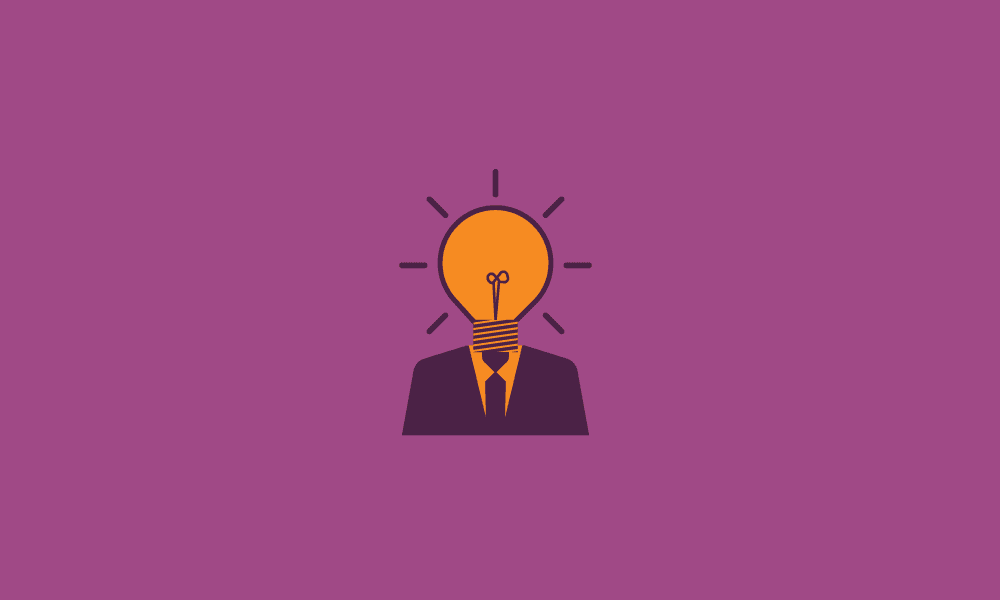 Optimizing the performance of your vendor community is key to your revenue growth, customer satisfaction and bottom line. Initiatives to improve integration and collaboration with vendors are by no means new, but are even more critical in today's digital retail environment. You need to have confidence in your vendor relationships, knowing that you are working together to power the consumer experience. Here are eight best practices to maximize retailing success and minimize disruption for you and your vendor community. Click the image to download the full research…


Sara Duane is a content expert for the SPS Commerce marketing team. She provides valuable articles and important information about e-commerce, merchandising strategies, order fulfillment and other topics related to retail supply chain optimization.

Latest posts by Sara Duane (see all)
GET WEEKLY UPDATES DELIVERED TO YOUR INBOX.
Subscribe to our blog to receive retail and supply chain news, valuable resources, expert tips and more.
Evaluating Your EDI options: 7 Building Blocks of Full-Service EDI
Get insights on choosing the right EDI solution for your business and the seven components vital for truly full-service EDI.