Hanson Dodge Creative teams up with SPS Commerce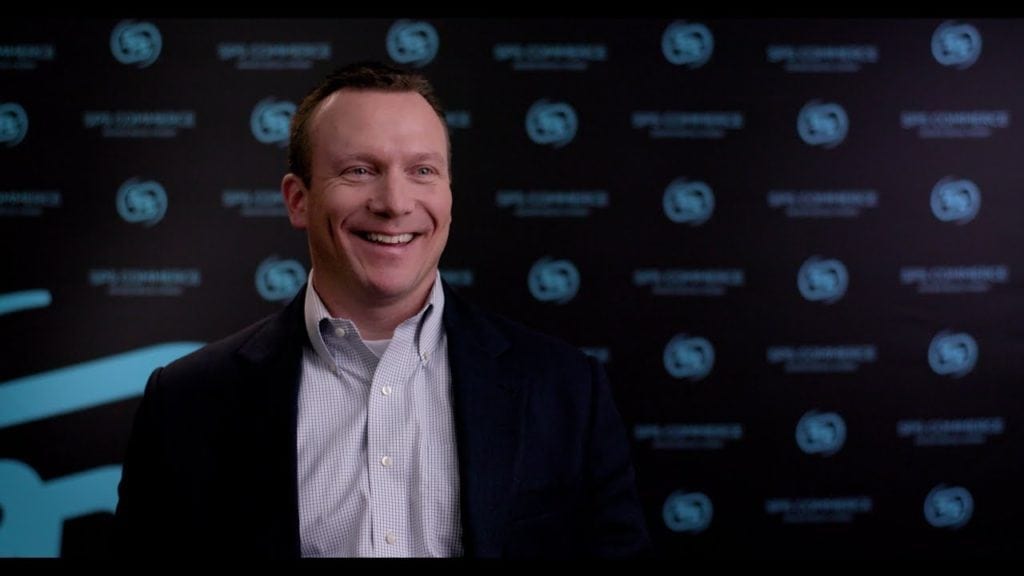 "SPS Commerce's team is open, and knowledgeable when working with brands and retailers," says vice president of marketing and business strategy Tom Flierl of Hanson Dodge Creative. Hanson Dodge Creative is a full-service advertising agency based out of Milwaukee, Wisconsin, unique through integrating traditional branding and marketing practices with a very deep technical and digital expertise.
Tom writes and speaks nationally about digital commerce, helping successful businesses identify and deliver greater value though the integration of their branding, marketing and technology efforts.
According to Tom, "The benefit of working with SPS is giving brands the power to connect with their retailers and with the end consumers with the most important data and information to make both the brand and the retailer successful."
Hanson Dodge Creative & SPS Commerce data
To get more relevant updates like this, follow SPS Commerce on Facebook, LinkedIn and Twitter. You can also get retail and supply chain news, resources, expert tips and other valuable updates delivered directly to your inbox weekly by subscribing to the SPS blog.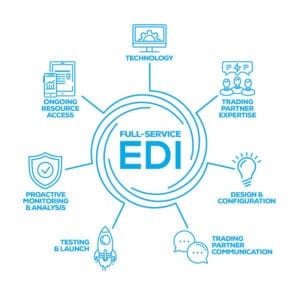 Find the correct EDI solution for your business.
Get more insights on full-service EDI by downloading our white paper.
READ OUR WHITE PAPER

Sara Duane is a content expert for the SPS Commerce marketing team. She provides valuable articles and important information about e-commerce, merchandising strategies, order fulfillment and other topics related to retail supply chain optimization.

Latest posts by Sara Duane (see all)
GET WEEKLY UPDATES DELIVERED TO YOUR INBOX.
Subscribe to our blog to receive retail and supply chain news, valuable resources, expert tips and more.
Evaluating Your EDI options: 7 Building Blocks of Full-Service EDI
Get insights on choosing the right EDI solution for your business and the seven components vital for truly full-service EDI.