Letter from a millennial shopper to retailers and suppliers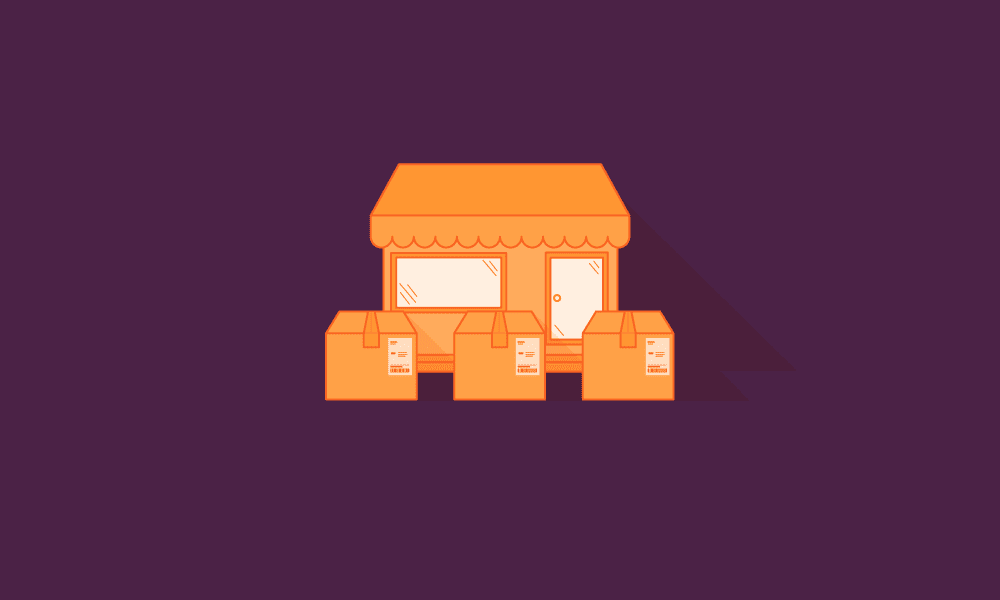 Retail has changed so drastically in my lifetime. To me, it seems most consumers get everything from only one retailer. This doesn't surprise me; Amazon is convenient, affordable and can deliver in two days. How does one even compete with that? This year, I decided to try a little experiment with my holiday shopping: I wanted to buy everything on my list without using my Amazon Prime membership.
As a consumer, I've grown to expect certain things from my Amazon shopping experience. I applied that experience to everyone else as I shopped for holiday gifts. These criteria included the following:
The product must be delivered before Christmas (a week or less)
The retailer must have free shipping (I'm not about to pay shipping costs, not my problem. So millennial).
There must be accurate and complete product descriptions. Period. Without this, it creates doubt in my mind.
It must be easy to get a gift receipt and exchange.
It should be the same price as Amazon or cheaper. Realistically, I'd even be fine with paying a little extra, but no more than a few dollars..
After buying gifts for 16 people, half for family and half for charity, I still ended up buying at least nine of those gifts from Amazon. Why you ask? Because many retailers and suppliers couldn't meet my shopping criteria. Many times the vendor would meet most of my demands, but not everything. I even went as far as putting my credit card information in but later abandoned my cart after I saw the $3.99 for shipping (crazy, I know, but note to retailers and brands: REMOVE THAT HURDLE from the buying process).
Not all my shopping was done online. There is still something to be said about going into an actual brick and mortar store. I enjoy walking around, shopping the old-fashioned way like generations before me. This is something Amazon cannot offer its millions of shoppers. It's so tangible and, unless it's a manic and frantic experience, it's actually kind of fun. One of my favorite advantages of brick and mortar stores is the shop online, pick up in-store option (BOPIS). Here's a real example:
I really wanted an Apple Watch. I shopped around online and found it at Best Buy for $50 cheaper than everywhere else. Their website had all the product details I needed and had a convenient BOPIS option. My exact watch was in stock at the most convenient store location for me. The only problem? I didn't have a car and didn't want to wait for it to ship.
Before abandoning my shopping cart, I noticed the option to have someone else pick up the watch for me. I knew my wife passed by that particular Best Buy on her way home from work and I figured, maybe if I asked her nicely, she'd agree to pick it up for me. To my luck, she agreed and all Best Buy did was just check her ID at pick-up. What a phenomenal shopping experience! I was blown away at how many options I had. I was excited to have a new watch but the most exciting thing was the experience. This is something you just can't get from Amazon… well, yet…
To the retailers or suppliers struggling to understand the quirks of millennials, don't give up. As a millennial shopper, I'm more than happy to give you my business; you just have to meet my needs. Those of you with stores, hold on to them. There's still something special and convenient about physically shopping. Selfishly, as long as you put my needs above everything else, you'll thrive.
Have a very, merry omnichannel holiday season,
Mitch Rudolph (it's actually my real name!)
To get more relevant updates like this, follow SPS Commerce on Facebook, LinkedIn and Twitter.

Latest posts by SPS Commerce Blog Team
(see all)
Evaluating Your EDI options: 7 Building Blocks of Full-Service EDI
Get insights on choosing the right EDI solution for your business and the seven components vital for truly full-service EDI.
GET WEEKLY UPDATES DELIVERED TO YOUR INBOX.
Subscribe to our blog to receive retail and supply chain news, valuable resources, expert tips and more.