Tigers Logistics talking strategy with SPS Commerce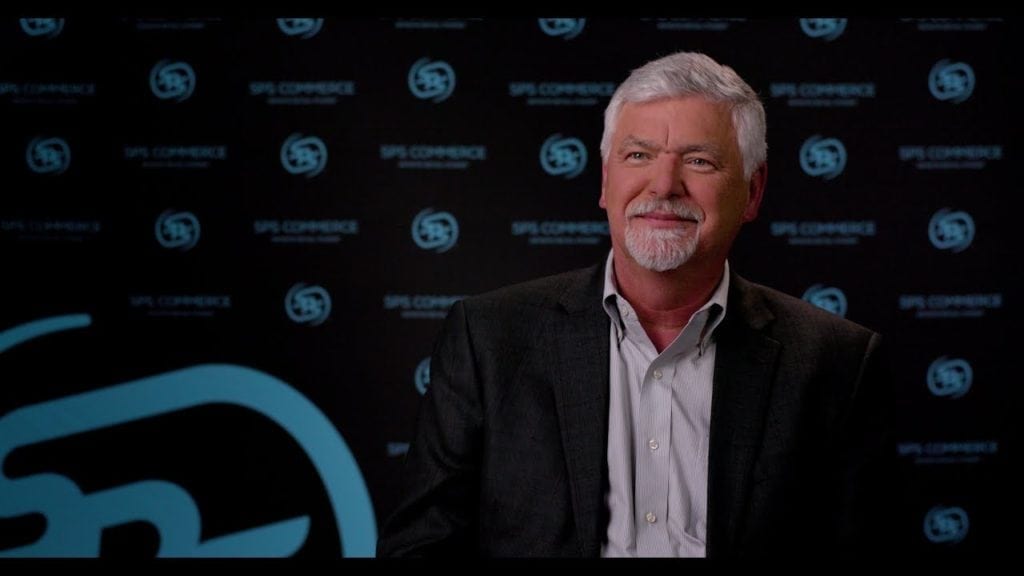 The consumer is changing, the retailer is changing and now the third-party logistics are changing. In a recent interview Cliff Garrett, Vice President at Tigers Logistics, shares how omnichannel has forever changed retail and how logistics play a major role in a retailer's or supplier's success in this new digital retail era.
Since first working with SPS almost a decade ago, the 3PL has seen many changes and used the SPS solutions and network to advance Tigers Logistics capabilities for its customers. "I would say SPS without a doubt has been one of the reasons we've been successful." Garrett looks forward to what the future holds for the two organizations.
Follow SPS Commerce on Facebook, LinkedIn and Twitter. You can also get retail and supply chain news, resources, expert tips and other valuable updates delivered directly to your inbox weekly for free by subscribing to the SPS blog.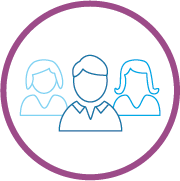 Connect to your partners and streamline your supply chain.
Automate your process through the retail industry's largest network with EDI.
Contact SPS

Sara Duane is a content expert for the SPS Commerce marketing team. She provides valuable articles and important information about e-commerce, merchandising strategies, order fulfillment and other topics related to retail supply chain optimization.

Latest posts by Sara Duane (see all)
GET WEEKLY UPDATES DELIVERED TO YOUR INBOX.
Subscribe to our blog to receive retail and supply chain news, valuable resources, expert tips and more.
Evaluating Your EDI options: 7 Building Blocks of Full-Service EDI
Get insights on choosing the right EDI solution for your business and the seven components vital for truly full-service EDI.