Roadmap to digital retail success.
How SPS Commerce helps retailers win at digital retail.
The digital reality:
Consumers are savvier than ever, making it increasingly difficult for retailers to satisfy their digital needs. They want to shop faster, easier and in one, unified shopping experience.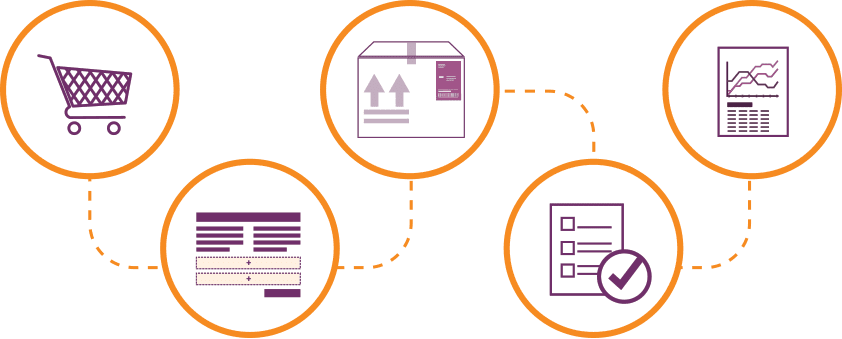 Discover a solution tailored for your business.