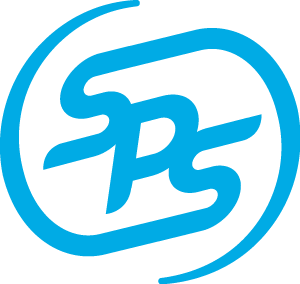 Making a difference in our global community.
Giving back: The United Way fundraising campaign
As the signature cause of SPS Commerce, our annual United Way fundraising campaign brings more than 750 passionate SPS employees together to raise money for people living in or near poverty throughout the United States.
For nearly a decade, this company-wide initiative has reflected the fun and energetic spirit of our team, featuring a home-brew tasting event and staff-created campaign videos to drum up excitement (and dollars). We're honored to be recognized as one of United Way's "Best of" partners as a result of our efforts to improve the lives of our neighbors. To learn more about United Way, visit www.gtcuw.org.
Customers doing good: The annual SPS Commerce charity auction
We're proud to serve customers who share our commitment to supporting causes that improve our local communities. The annual SPS Commerce Charity Auction benefits a number of area causes, including Food Shelf Minneapolis. Each July, the SPS sales team solicits product donations from current customers and auctions them off to employees for a great cause.
Shaping tomorrow's leaders: Work-study programs
As a global employer, we believe it's our duty to nurture the potential of tomorrow's business leaders through training and career preparation. We partner with two work-study programs to provide guidance and real-world experience to underprivileged high school students:
Cristo Rey: The Minneapolis location of this 25-school network sends inner-city students into professional work environments to gain valuable real-life experience. We are committed to supporting this successful initiative by welcoming students to work in our headquarters, where they contribute to the daily operations of various SPS Commerce departments.
Genesys Works: Genesys Works connects underprivileged high school students to tech-based internships that give them a more complete picture of their career opportunities. After an eight-week training program, SPS welcomes students to work alongside our experts, where they learn professional work skills and etiquette.
Learn more about SPS Commerce:
See how SPS Commerce experts and supply chain management solutions have been recognized by industry leaders.
Discover how our innovations and omnichannel solutions have fueled growth for the world's top retail trading partners.
Learn how we can perfect your trading partner relationships.