SPS Commerce makes it easy for retailers, suppliers & 3PLs to work together and maximize productivity
SPS Commerce is the only EDI & vendor enablement provider that gives you the full-service team and expert support you need to streamline manual processes and enhance collaboration.
SPS takes the stress of EDI & vendor enablement off your plate
With SPS Commerce by your side, you spend less time managing systems and chasing trading partners and more time serving customers and selling products.
Connecting trading partners for decades.
We knew from the start there was a better way for retail trading partners to work together. Since 2001, SPS has helped thousands of companies successfully replace time-intensive, manual processes with automation.
We helped to pioneer cloud-based EDI, redefining a market that was traditionally served by on-premise software providers and replacing it with a more efficient way for retailers, grocers, and distributors to onboard and manage their vendor communities.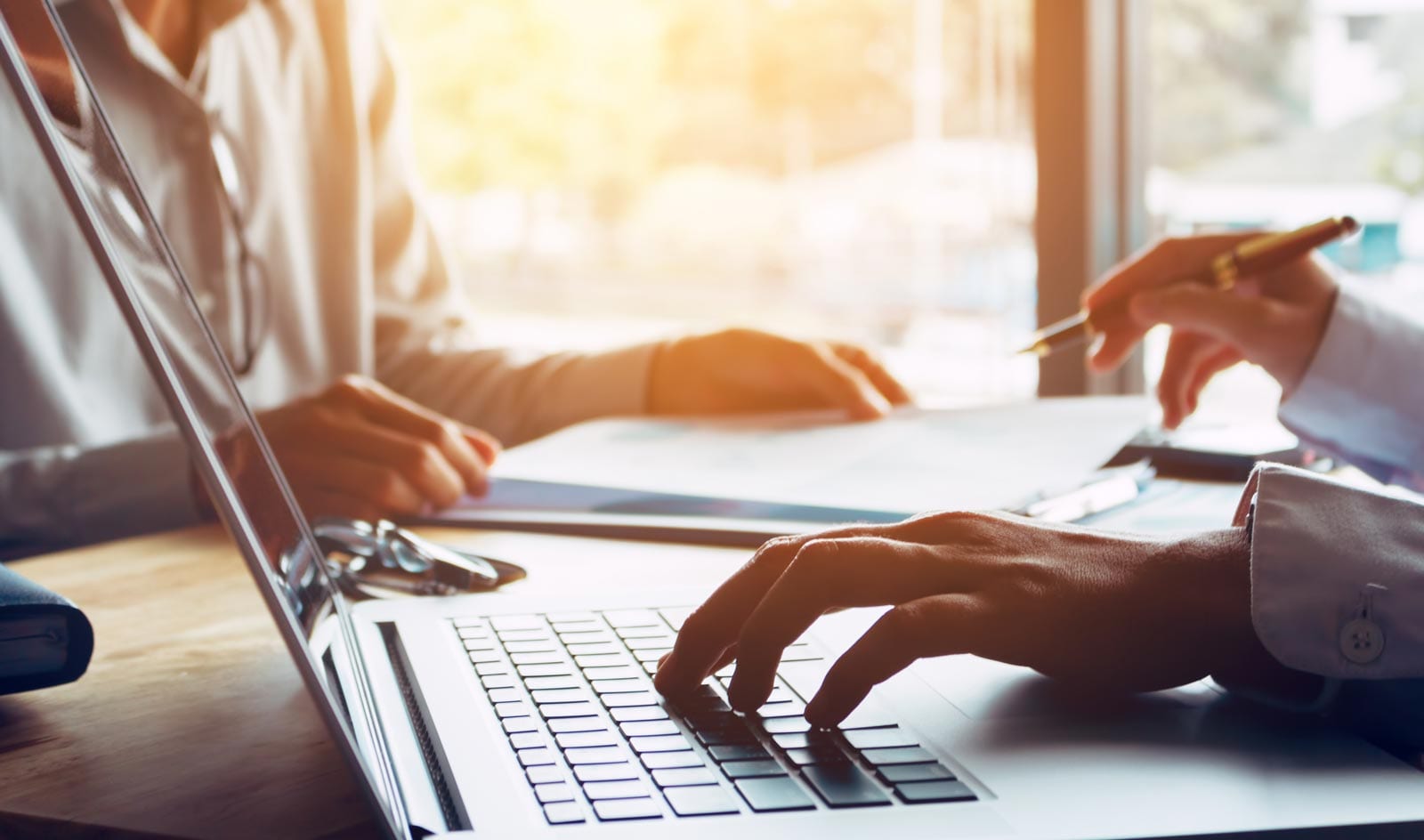 Our customers have evolved. We've evolved to serve them.
Today's digitally-native consumers have transformed the retail landscape. They expect more options than ever—in the products they buy, where they buy them, and how their purchases will be delivered.
No matter how complex retailing becomes, we make the process of managing your trading partner relationships simple with services backed by expert teams, using proven processes to handle all the technical details on your behalf.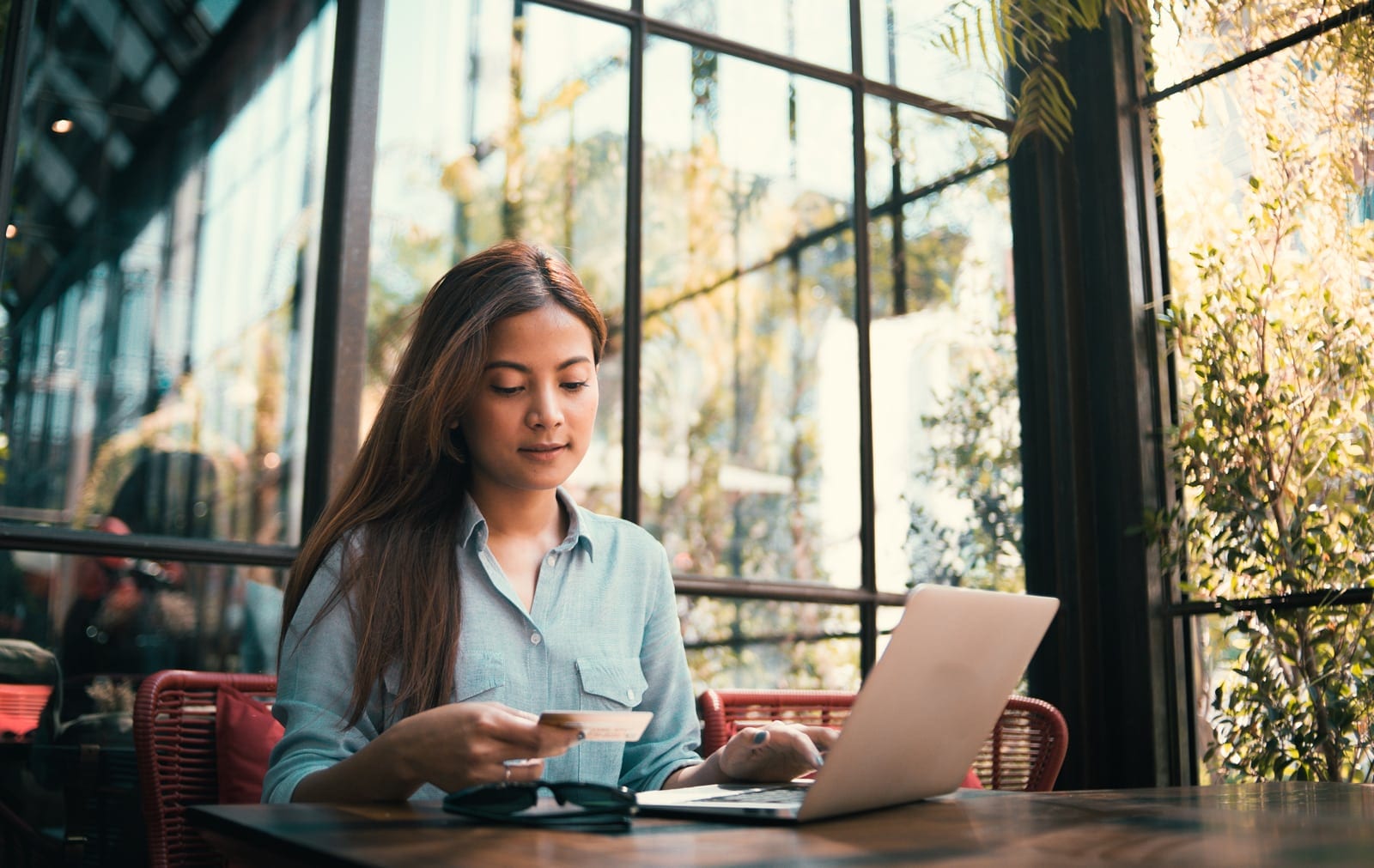 Solutions to connect every retail trading partner.
SPS serves all types of companies in retail. Whether you're a retailer, supplier, grocer, distributor or 3PL, our time-tested process ensures your onboarding experience will be streamlined and pain-free.
Best of all, the process to connect with more retail partners is quick and simple. Our solutions go beyond EDI to enhance visibility, collaboration and communication. So you can do more than just survive in today's digital retail world—you can thrive.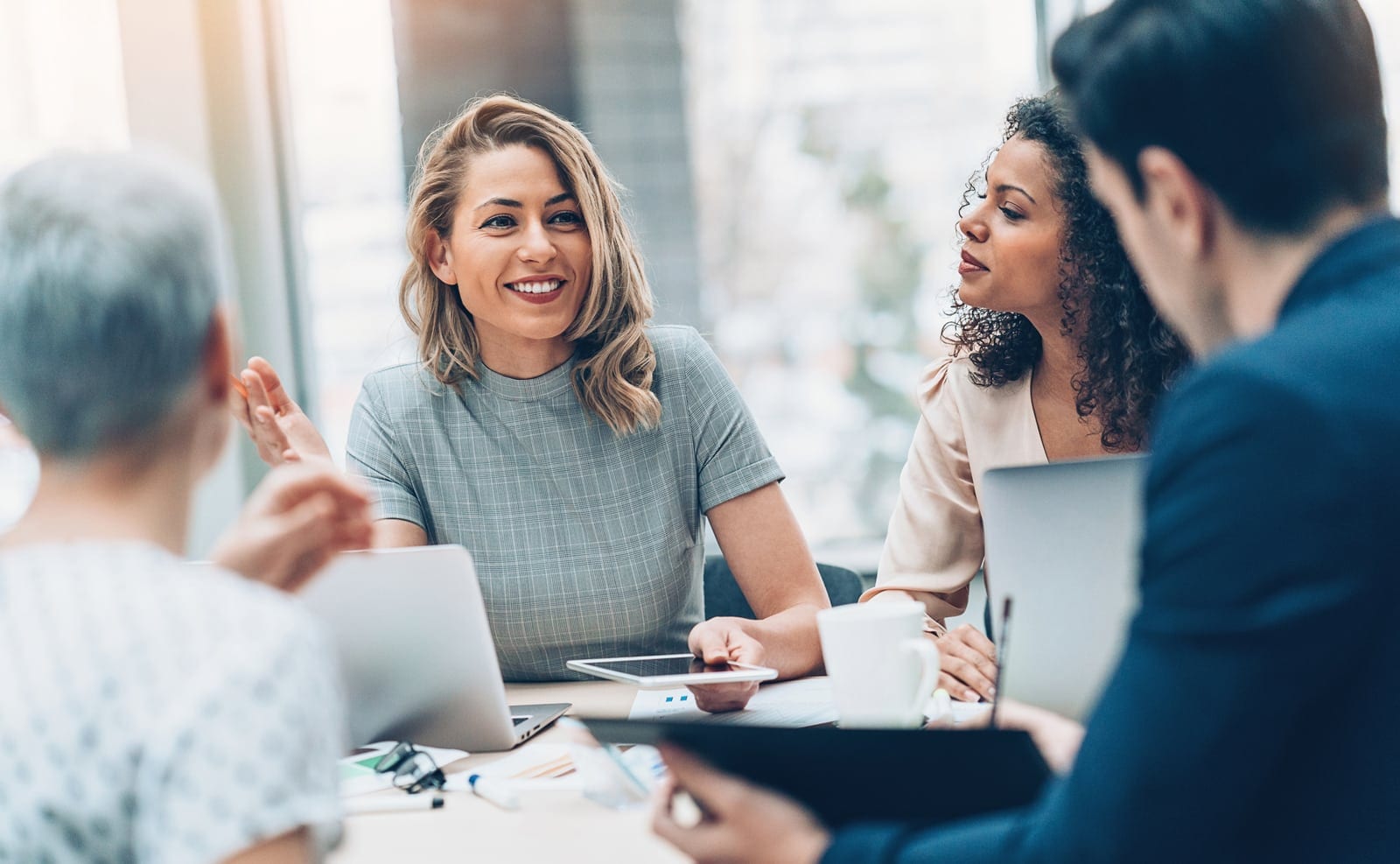 Hear from customers like you.
Proven solutions backed by our team of experts.
Bringing products to market quicker with SPS

"SPS is helping us to bring more products to market quicker and to push those products out to other marketplaces. Having electronic data pass seamlessly through our systems using SPS EDI is a huge win for us."

Stephen Chase, IT Director at Brookstone

Customer Stories

Ten years and counting with SPS Commerce

"For more than a decade, we've partnered with SPS Commerce to provide the innovative fulfillment capabilities that allow us to serve our growing number of retail customers and their increasing needs."

Naomi Dwyer, Vice President of Information Technology, Rapala USA

Customer Stories

No more juggling emails, faxes and portals

"Before partnering with SPS, we had to rely on emails, faxes and a unique portal for each retailer to be able to push orders to us. Now that we've aggregated all that data into a single and automated location, we are in an excellent position to scale for growth while meeting our retailer partners' order needs quickly and efficiently."

Lindsey Huffhines, Senior Director of IT, US Stove

Customer Stories
Wondering if SPS Commerce can help your business?
"We have used many systems in working with companies to fulfill orders. SPS Commerce is the easiest to use, by far."
★★★★★


– John C Jan 16, 2019 on Capterra