We go beyond EDI technology to help you succeed.
With SPS Commerce Fulfillment, you'll have an entire team of trusted advisors ready to help you gain more from your EDI and achieve 100% compliance and ongoing success with your retailer, grocer and distributor trading partners. So you can focus on what's important – your business.
Connect to all of your supply chain trading partners.
Whether you're new to EDI, looking to gain more from it or expand its capabilities, we have you covered.

New to EDI?
SPS Fulfillment can quickly and easily get you EDI capable and compliant with all your trading partners.

Gain more from your EDI.
Our solution is fast, reliable and scalable and can handle your most complex fulfillment requirements for any trading partner, across any channel, including stores, e-commerce and marketplaces.

SPS Commerce makes EDI life smooth!
"I love the ease of use and the visual vividness of all screens and how user friendly SPS Commerce is!"
★★★★★


– Melissa P, 8/14/18
SPS gives you more than just integrated EDI technology.
Unlike other EDI providers, we take a full-service, end-to-end approach. This means your team will spend less time and money on data entry, troubleshooting issues, testing maps and responding to trading partner changes.
EDI without the work.
Fast implementation. Our expert implementation team has more EDI onboarding experience than anyone else in the business.
EDI compliance, fast. Our team of experts are your EDI department helping you achieve 100% compliance with your customers' requirements.
Expert support staff. Proactive trading partner alignment and resolution available when and where you need it, via self-paced online tutorials, in-person training sessions, online or phone support.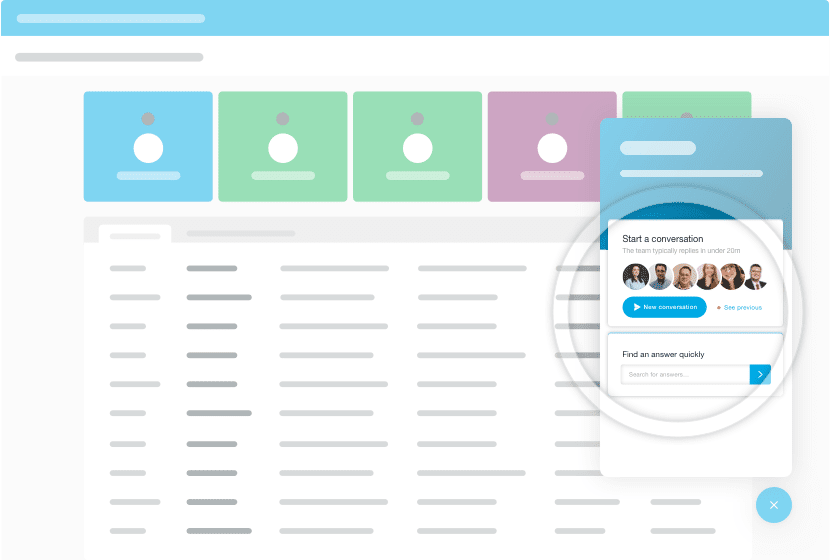 Easily manage your business.
Full-service, 24/7 team. Proactive management of new, changing and complex trading partner requirements.
No software needed. Manage orders, shipments, payments and returns from one easy-to-use web dashboard. All you need is a browser.
Leading technology. Our world-class data center can easily handle spikes in order volume, especially during the busy holiday season.
Easy to use. The clean, intuitive interface and useful dashboards make your order management process easier.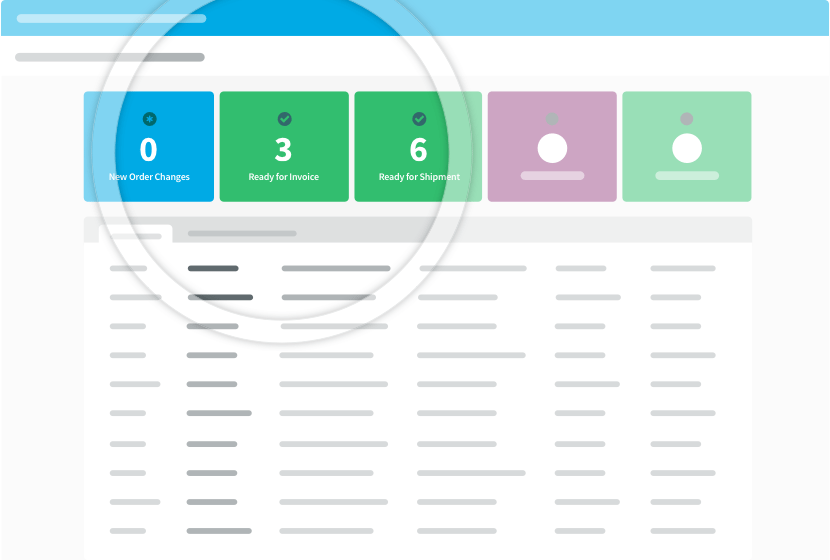 Prepared for your growth.
Future-proofed EDI. Automatically adapts to all your retailers' current and future needs including spec changes and updates.
Can integrate with your business systems. Our integrated EDI solutions enable you to manage your orders and EDI data from within your ERP, WMS or TMS.
75,000+ trading partners at your fingertips. Become EDI capable with all your trading partners, including Amazon, Walmart, Target, Shopify, Costco, SHOP.com and more.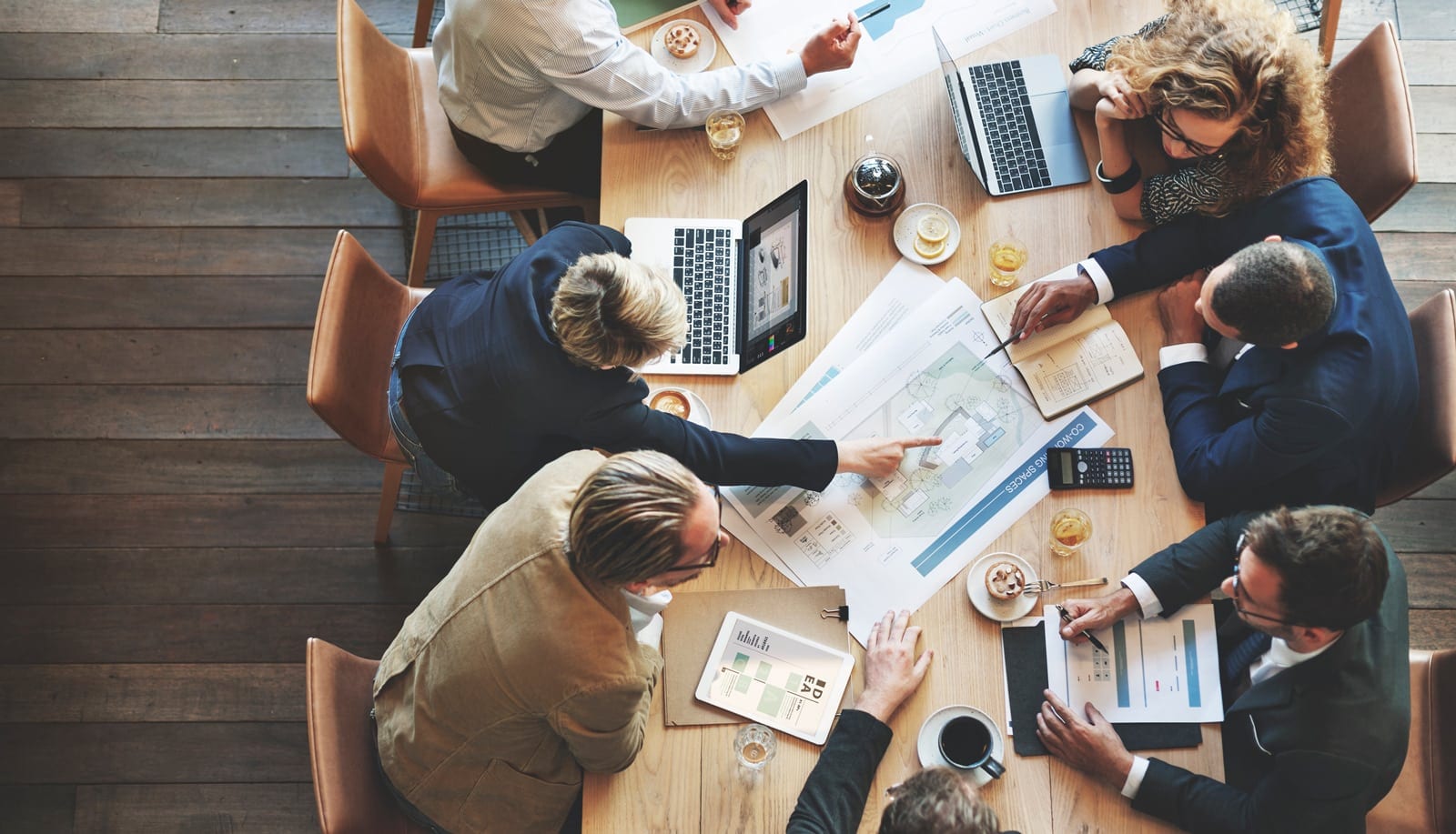 The secret to our success is investing in yours.
SPS Commerce has been pioneering retail automation since 2001 –– everything from EDI to full-scale retail change management. In that time there's one thing we've learned: Innovative technology alone isn't enough to thrive in today's market.
That's why we provide a full-service continuum of services to all of our customers. When you partner with SPS, you're not just getting best-in-class technology, you're also getting a team of retail supply chain experts who are there to help plan, execute and manage it all for you. Your success is ours, too.
Hear what our customers think of the value our retail technology solutions provide them.
Pre-built integrations with your business system.
You need more than an integrated EDI solution that works with the rest of your technology. SPS Fulfillment streamlines your operations by connecting to any system with your ERP, accounting, warehouse management, order management or other business system. Meaning you receive your orders accurately and promptly.
Schedule a quick 5-minute product tour today.
No pressure. No strings. Take a look and see it in action yourself.