Visit with us at an upcoming tradeshow or event.
Our experts are coming to industry events near you so you can personally experience an easier way to connect with trading partners.
Bring Your Questions. Our Experts are Here.
Tradeshows, conferences and networking events are an easy way for you to talk with our experts and experience our innovative technology. Discover how easy your day can become and meet the people behind our full-service EDI offerings.
Meet your team.
Growing weary of your EDI provider or just want someone else to take care of the calls and tasks needed to onboard or comply with trading partners? Talk with our experts who can do it all for you.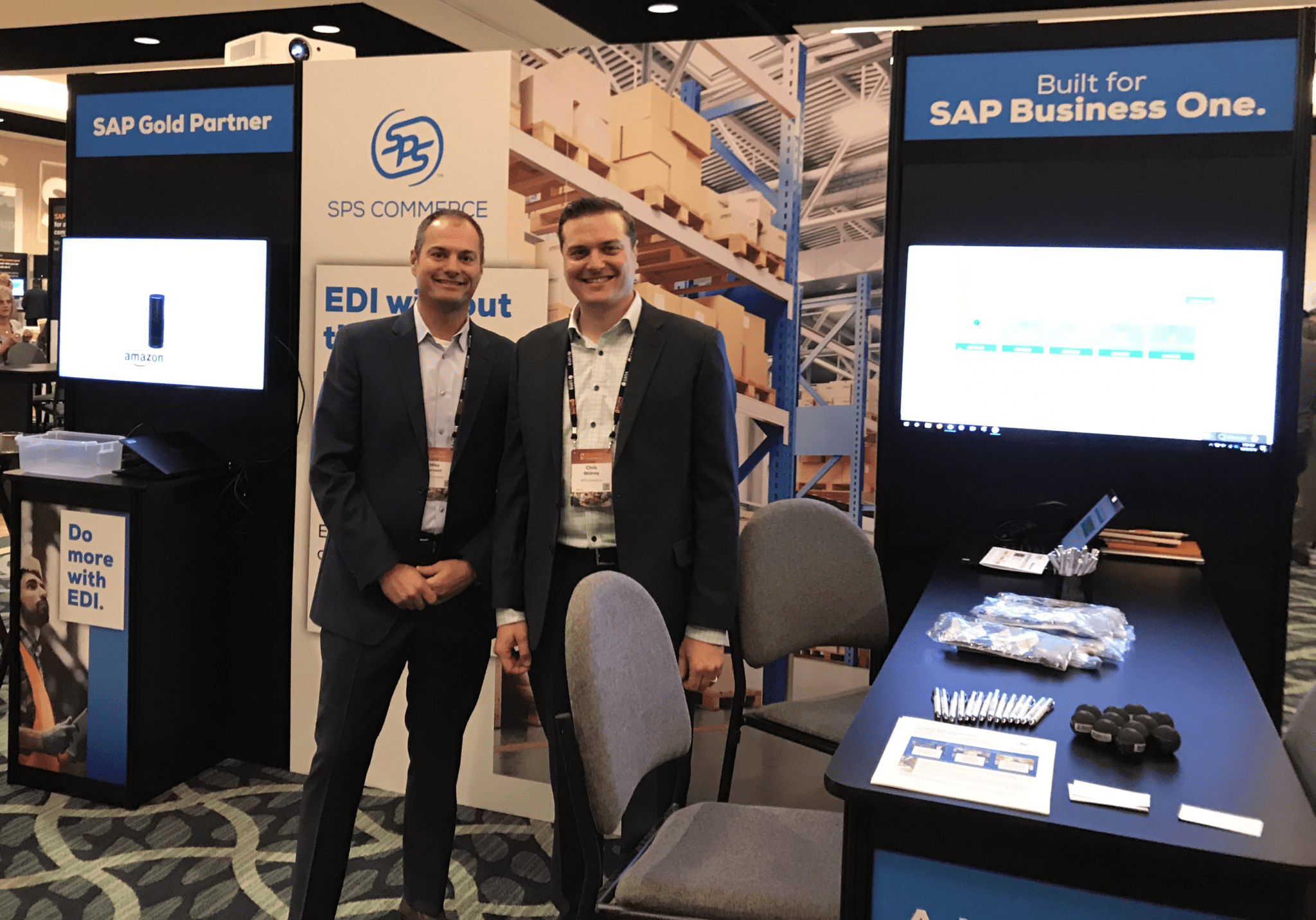 See a demo.
Simplifying your day is our goal. We minimize your keystrokes so you can manage orders in seconds. Stop by and see it.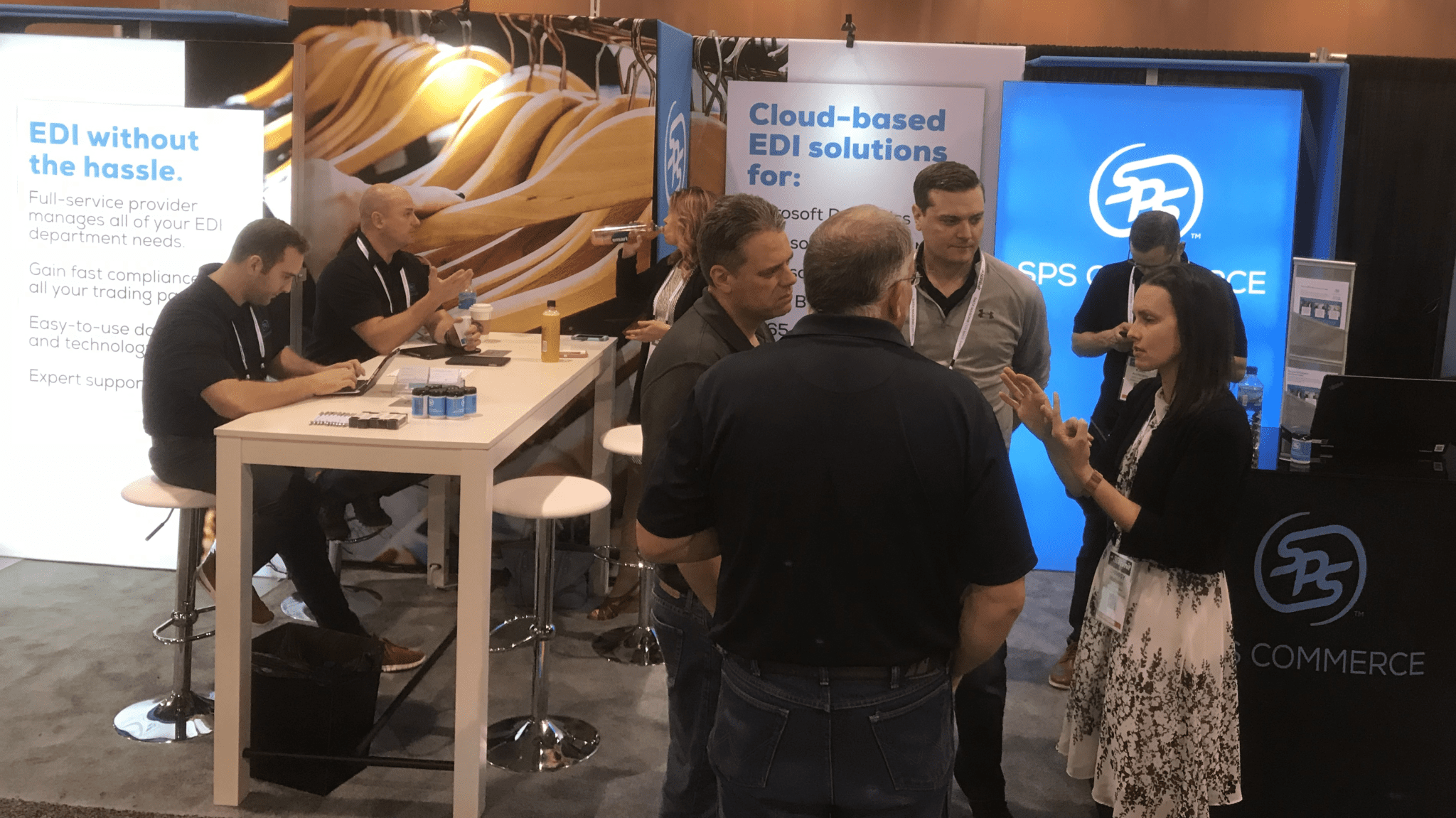 Connect to your partners and systems.
Integrating with your trading network and 200+ OMS, ERP, and IMS systems is what we do. Tell us about your initiatives.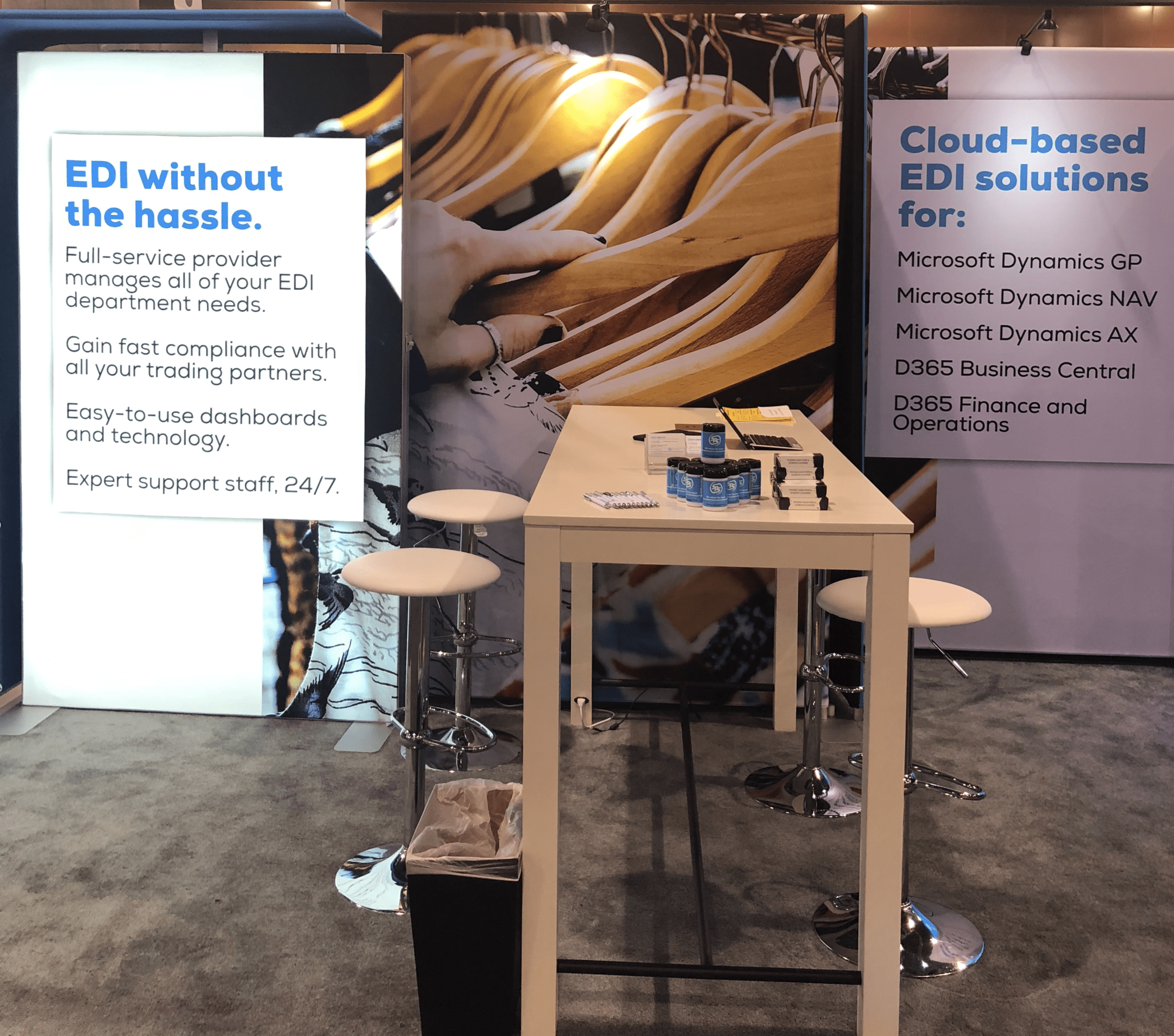 SuiteWorld
April 1 – 4, Las Vegas, Booth #525
More than 650 NetSuite users trust our solutions, including our Fulfillment EDI for NetSuite, to enable their businesses to collaborate, reinvent and grow in today's retail era. SPS a proud Silver Sponsor of this year's conference.

MAPADOC Connections + Empower
April 16 – 18, New Orleans LA
Learn how SPS Commerce and MAPADOC can propel your business to the next level with ERP integration. SPS is a proud Platinum Sponsor of this year's conference.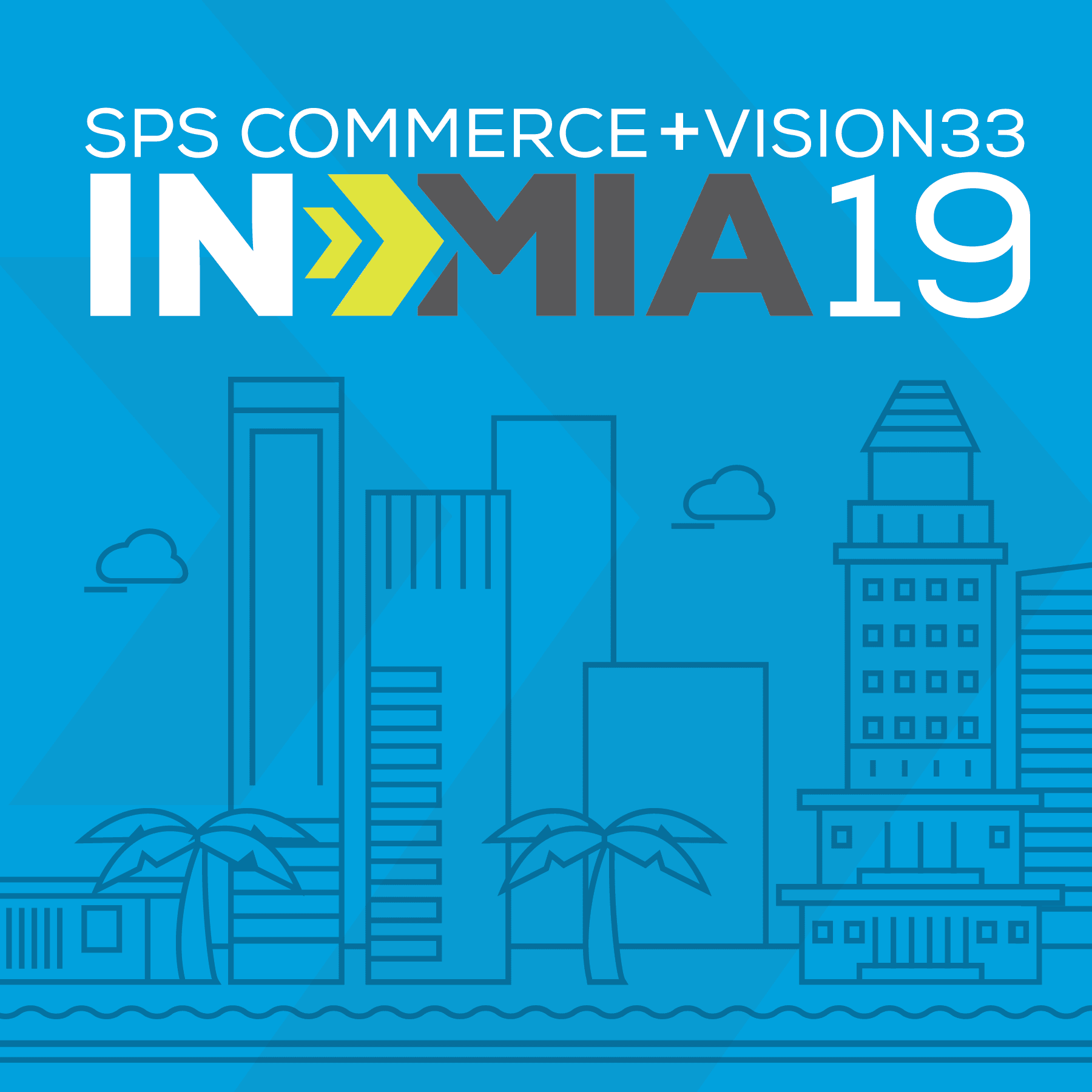 SPS IN>MIA19
April 18, Miami FL
SPS Commerce is taking over Soya & Pomodoro in downtown Miami for an exclusive happy hour with a select group of local retailers, brands, and 3PLs. Network with your peers and learn how they're building solution stacks that enable exceptional shopping experiences.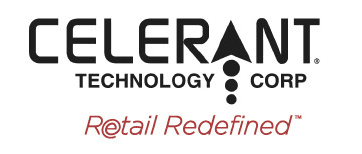 Celerant Client Conference
April 28-30, Atlanta GA
SPS has a pre-built solution that streamlines electronic order transaction integration with your existing Celerant system. Join us at the Celerant client conference and learn more about our EDI solutions. SPS is a proud Platinum sponsor of this year's conference.

Directions North America
May 5 – 8, Las Vegas NV
This Microsoft Dynamics 365 Business Central event is designed to help organizations serving the SMB market.

Sage Summit: Atlanta
May 13 – 15, Atlanta GA
Stop by our booth to learn more about our EDI solutions. SPS is proud to be a Silver Sponsor at this year's summit.

Velosio Aspire: Columbus
May 29, Columbus OH
Details are coming soon.

IRCE
June 25 – 28, Chicago IL
Stop by our booth to learn how SPS delivers the human expertise, processes and innovative technologies you need to grow your business.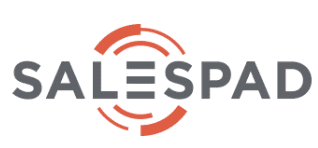 SalesPad Panels
Aug 5 – 7, Grand Rapids, MI
Details are coming soon.

Dynamics User Group Summit
Oct 13 – 18, Orlando FL
This is the can't-miss annual event for users of the Microsoft Business Applications platform, including Dynamics 365, AX, CRM, and NAV. SPS is a proud Platinum Sponsor of this year's summit.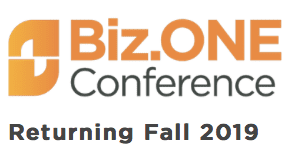 Biz.ONE Conference
October 28-30, Orlando, FL
The focus of this year's event is on using and expanding the capabilities of SAP Business One. SPS is a proud Platinum sponsor of this year's conference.

SuiteConnect
TBD, San Francisco, CA
Stop by our booth to learn how our cloud-based Fulfillment EDI for NetSuite delivers faster implementations, enhanced reliability and lower total cost of ownership than outdated EDI software.

QuickBooks Connect
Nov 6 – 8, San Jose CA
Join us to learn about our EDI for Intuit QuickBooks solution and how it automates operations as well as eliminating error-prone manual processes.
Schedule a quick 5-minute product tour today.
No pressure. No strings. Take a look and see it in action yourself.