Welcome to retail's largest network.
Discover an entire platform of solutions designed for retail growth. Our services are for companies who buy, sell, make or move products.
The only EDI solution you'll ever need.
Satisfy any buyer or vendor requirement with our scalable solutions.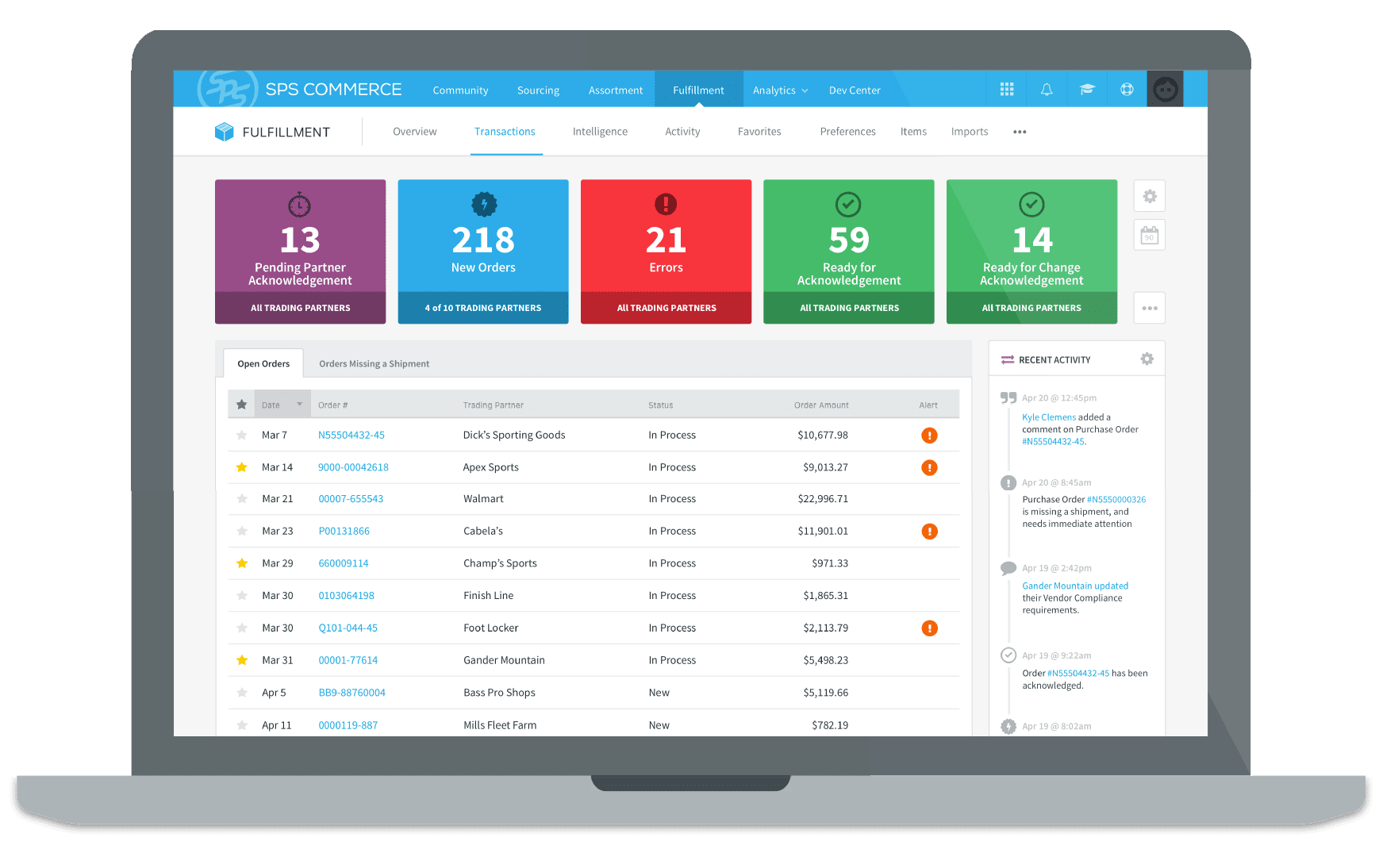 Easy, error-free orders and inventory.
Manage all your transactions—with any retailer, brand, carrier, grocer, or distributor—with a single solution.
Simplify complex order management.
Fulfill orders for multiple channels—including retail, e-commerce, drop ship—from small online shops to major big box retailers.
Seamless integration options.
Manual processes are the enemy of growth.
We'll help you integrate your EDI operations with your ERP, Warehouse Management or other business system, so you can take advantage of automation opportunities.
Imagine all your technology, working together.
Is your EDI solution compatible with online marketplaces? E-commerce platforms? Item management systems? Inventory management software?
You need an EDI solution that works with the rest of your technology. That's why we partner with hundreds of companies to offer you an end-to-end solution, no matter what other applications you are currently using.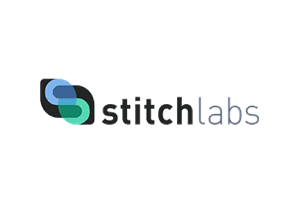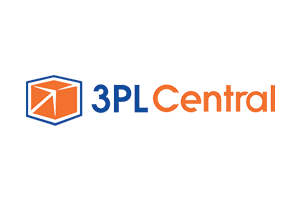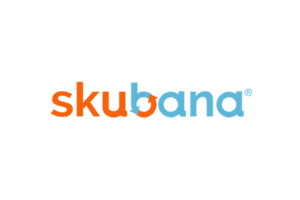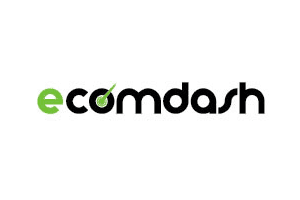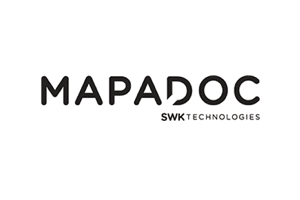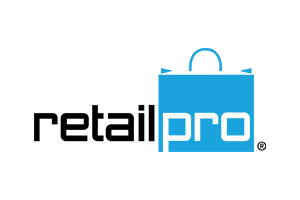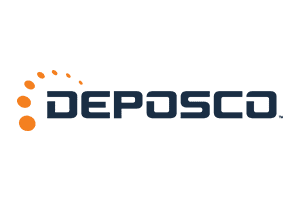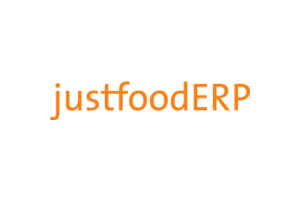 We knew there had to be a better way. So we set out to find technology that could help us become more agile, efficient, consistent and automated with our EDI transactions. And it turned out that SPS Commerce offered exactly what was needed.
Chris Krebs
For more than a decade, we've partnered with SPS Commerce to provide the innovative fulfillment capabilities that allow us to serve our growing number of retail customers and their increasing needs
Naomi Dwyer
Ready to invest in your company's future?
Whether you're just getting started and need basic EDI capabilities, or you're looking to take your retail operations to the next level, our experts will help you get started.