Retail Insight snippets: are external or internal forces paramount?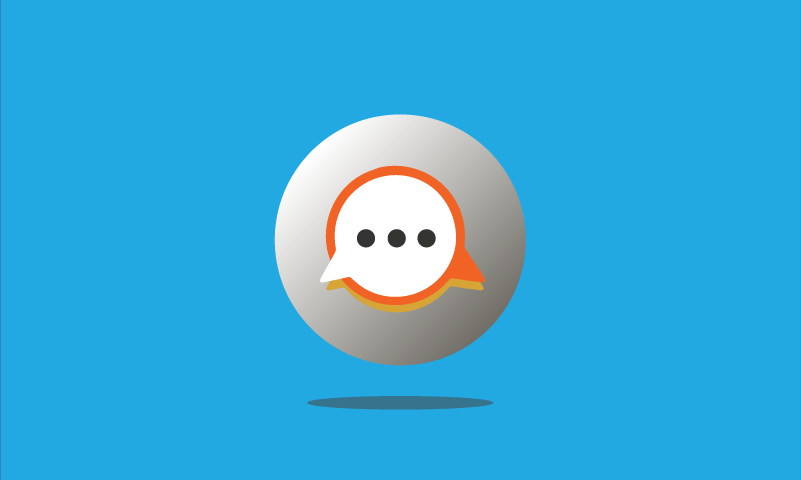 From Retail Insight Australia, 2018, commissioned by SPS Commerce from Roy Morgan Research:  
More than half of our respondents from the Australian retail ecosystem stated their key external force of concern to be consumer buying behaviours, because they all have more direct connections to those consumers than ever before. This is the same finding as for the 2017 survey, and in large part refers to understanding and segmenting the target market using increasingly sophisticated technologies.
Across the board, 40% of respondents felt that increased competition would be a substantial factor affecting their business in the next 5 years.  Those companies were split by type, on whether international or domestic competition would be most intense. International competition was the most significant concern to retailers, with 56% nominating it as a key force, and 47% citing local competition; the survey was conducting during Amazon's Australian launch, which may have influenced the outcome.   Distributors and manufacturers classed local competition as more significant to them.
The perception that external forces are impacting businesses, while two thirds of our respondents dismissed omnichannel as a major shift, opens the possibility that companies blame external forces while shunning innovation.  The recent failure of plus-size women's fashion Maggie T exemplifies this; although popularly reported as failing due to intense competition and falling sales, this occurred during a period of increased spend on women's fashion, particularly in speciality boutiques, and an obesity epidemic!  Maggie T never aligned on- and offline strategies, effectively pitting its stores against its e-commerce site on price.  That Maggie T is not on the first 3 pages (at least) of an internet search for 'plus size women clothes Australia,' may suggest the brand failed to adopt even the most basic of digital innovations – which should be taken as a warning by other retailers.
Please use the link below to download the report.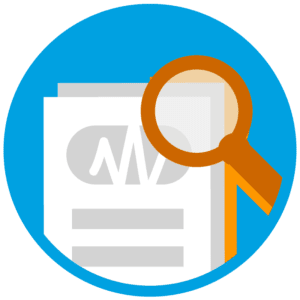 Download Retail Insight Australia, 2018
This report draws on almost 500 responses from Australian retail professionals, prepared by Roy Morgan Research for SPS Commerce.

The Australian SPS blog team combines the experience and insights from dozens of colleagues to deliver news, how-to guides, reports, and more.

Latest posts by SPS Australia Blog Team (see all)
GET WEEKLY UPDATES DELIVERED TO YOUR INBOX.
Subscribe to our blog to receive retail and supply chain news, valuable resources, expert tips and more.
Want to learn what your peers are doing?
Almost 500 Australian retailers, suppliers, and distributors shared their winning strategies in our annual benchmark survey. Learn why some companies are pulling ahead while others are falling behind with our 2018 retail report.
Get Your Free Copy
Did you like what you read? Get updates like this delivered directly to your inbox.
Subscribe to our blog to receive weekly retail and supply chain news, valuable resources, expert tips and more.