Retail Insight snippets: sales projections & investment plans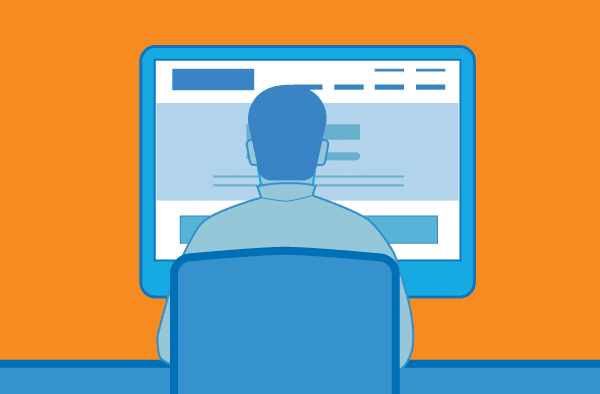 From Retail Insight Australia, 2018, commissioned by SPS Commerce from Roy Morgan Research:  
Growth in sales in 2017 and sales expectations for 2018
Retailers felt buoyant overall with their company's sales in their relevant merchandise categories in 2017, with almost two thirds stating that their sales were better than others in their merchandise categories. However, manufacturers and distributors were less optimistic, with just over half rating their sales as about the same as their merchandise category average in 2017. Distributors were the least optimistic group about their 2017 sales. Companies selling food/grocery products reported the better sales than their peers in the same category.
Overall, Australian companies are reasonably optimistic about expected sales in 2018. Most retailers, manufacturers and distributors (almost 70%) expect sales growth to be better in 2018 than 2017.
Investment plans for 2018
Most companies plan to invest in e-commerce advancements, followed by warehouse improvements, and forecasting and planning systems. Very few companies plan any investment in BLE/iBeacon/NFC Devices, with these devices not yet hitting mainstream adoption – Australian uses seem limited to airports and a small number of large brands that have used the technology for novelty, such as Coca-Cola's 'Coca-Cola No Sugar' launch. Investment in new stores/locations and revamping existing stores is low on the investment agenda for over 40% of respondents.
For retailers, most major investment for 2018 will be in e-commerce advancements, followed by investment in consumer intelligence and personalisation, and private label products. For manufacturers and distributors, the majority intend some investment in warehouse improvements and e-commerce.
Please use the link below to download the report.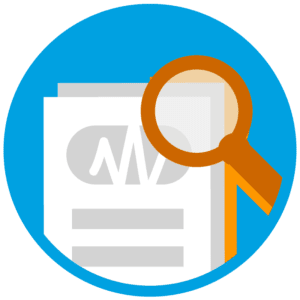 Download Retail Insight Australia, 2018
This report draws on almost 500 responses from Australian retail professionals, prepared by Roy Morgan Research for SPS Commerce.

The Australian SPS blog team combines the experience and insights from dozens of colleagues to deliver news, how-to guides, reports, and more.

Latest posts by SPS Australia Blog Team (see all)
GET WEEKLY UPDATES DELIVERED TO YOUR INBOX.
Subscribe to our blog to receive retail and supply chain news, valuable resources, expert tips and more.
Want to learn what your peers are doing?
Almost 500 Australian retailers, suppliers, and distributors shared their winning strategies in our annual benchmark survey. Learn why some companies are pulling ahead while others are falling behind with our 2018 retail report.
Get Your Free Copy
Did you like what you read? Get updates like this delivered directly to your inbox.
Subscribe to our blog to receive weekly retail and supply chain news, valuable resources, expert tips and more.