Peer-to-peer advice to first-time drop shippers
Looking back at any business changes or advancements, you can always identify what went well and where to improve if you were doing it all over again. These learnings can indicate gaps in rollout plans, roles that should have participated more or less, and partnerships that could have provided more. SPS asked more than 100 experienced drop shippers what they would do differently if they were shipping their first direct-to-consumer order today. Their advice for first-time drop shippers was varied but very insightful and we wanted to share it.
So what do first-time drop shippers wish they knew when they started?
The drop shippers surveyed each had approximately three years of experience, and noted the following adjustments to their initial drop-ship order process they would recommend:
"We would probably have a little more inventory built up for safety stock."
"Check different couriers' rates."
"Start with hiring a 3PL right off the bat. Work to train our existing DC staff to accommodate the tight timeline requirements for drop shipping. Bring all drop-ship customers onto EDI."
"Go completely paperless."
"Confirm drop-ship address, as sometimes the client enters incorrectly."
"Have a different process for labeling and managing inventory."
"Be more prepared on the customer service side to process returns."
"Allow more time for data set up. Have the inventory feed from our ERP fully integrated with EDI platform as to avoid daily manual inventory adjustments."
"Make better preparations before receipt of the first order."
Read more details and insights for first-time drop shippers from these drop ship veterans by downloading the free research study, The Direct-to-Consumer Journey from the First Order through Automation.
SPS provides the full-service EDI needed by these drop-ship suppliers to support this order model and retailer drop-ship requirements. Our experienced teams and proven best practices make adopting drop shipping a much easier transition because we walk beside you every step of the way and do many of the tasks on your behalf.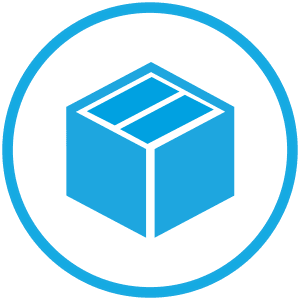 The Direct-to-Consumer Journey from the First Order Through Automation
We surveyed some of our experienced drop ship customers and are sharing the findings through a research report.
GET THE REPORT

Latest posts by SPS Commerce Blog Team
(see all)