Find new vendors and onboard them in weeks, not months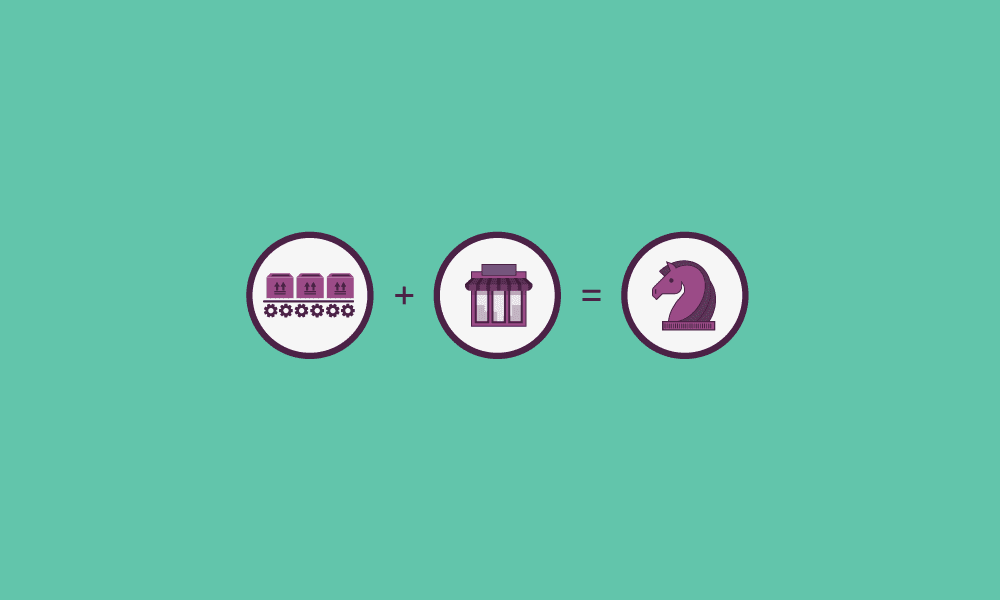 When you look at the way we used to do things even ten years ago versus the technology we have available today, it's no wonder the pace of retail and business has accelerated so quickly.
The old process for retailers to find new vendors involved going to conferences and trade shows, hosting one-on-one meetings, and starting a dialogue to discover whether or not they have the items and capabilities to suit your needs. That was followed by months, sometimes years, of negotiations. After that, it could still be several months until they are integrated into your system.
With today's technology and retail trading partner networks, it's possible to find new vendors that meet all of your category and fulfillment requirements and add their items to your online and in-store assortments within a matter of a couple of weeks. That's a far cry from the months and years it used to take. Our process is much more streamlined and quicker, even if you only used it for sourcing new vendors.
We've had our sourcing product available for five years and our retail customers have really embraced it. Our high touch programs allow us to partner with retailers as an arm of their merchandising group. We take the legwork away from their efforts and provide them the strategic vendors they need to be successful in their specific business.
What info does a retailer need to start?
SPS works very closely with our retailers to talk through their sourcing goals and strategies. These strategies can range from sku growth, to category depth, to filling niche needs.
For example, a retailer may decide they want to compete in the outdoor furniture category. We can help them put together a campaign that helps define what criteria they are looking for, what fulfillment capabilities the vendor needs to and promote why a vendor would want to do business with the retailer.
SPS then reaches out to our entire network of suppliers who seem to fit the retailer criteria to promote and vet the opportunity. As qualifying vendors who are interested in the partnership arise, we provide retailers the suitable vendors that meet their criteria.
Once retailers approve their potential vendors, SPS can help them engage and launch the communications that can lead to a working trading partnership. After deciding to work together and completing trading partner agreements, the next step is to get their systems integrated and talking to one another, typically via EDI (which we can help with).
With that, the retailer and vendor partner relationship is off to the races. The whole process takes weeks to months, unlike the previous methods which could take years.
Want to find new vendors? Want to get started with the retail network? Contact an SPS Commerce representative today. You can also take a look at our other supply chain solutions for retailer success, including item management, carrier integration, point of sale analytics and more.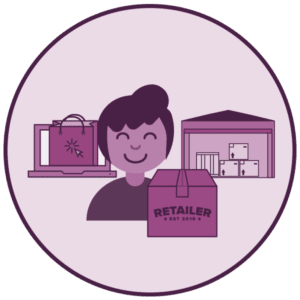 Amp up your retail merchandising strategy.
Discover, evaluate and onboard trading partners and products from a network of 90,000 connections and 35 million SKUs.

Latest posts by Rebecca Northrup
(see all)
Evaluating Your EDI options: 7 Building Blocks of Full-Service EDI
Get insights on choosing the right EDI solution for your business and the seven components vital for truly full-service EDI.
GET WEEKLY UPDATES DELIVERED TO YOUR INBOX.
Subscribe to our blog to receive retail and supply chain news, valuable resources, expert tips and more.