Food Logistics selects SPS Commerce for Annual Food Logistics Magazine's FL100+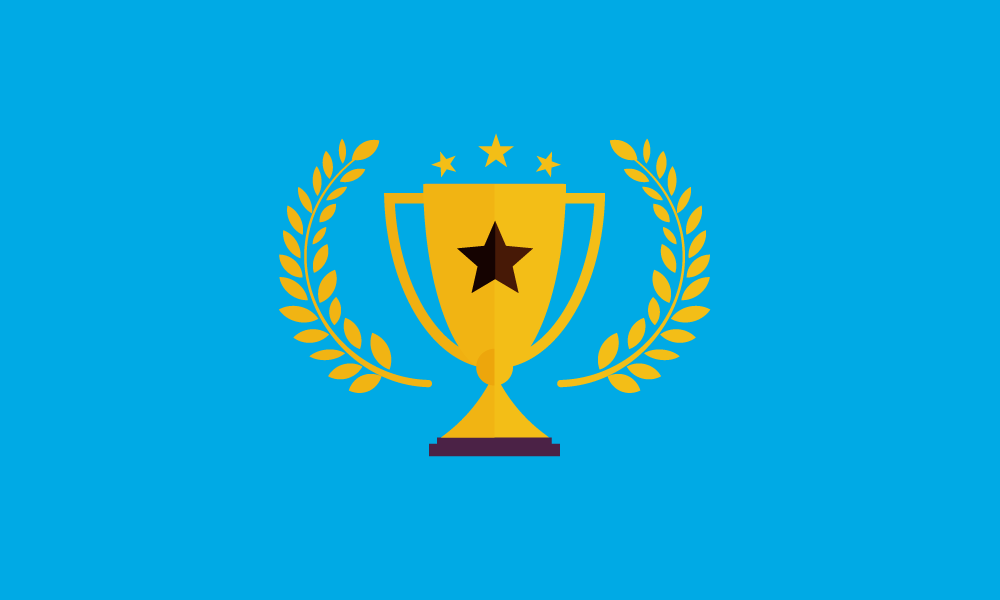 For the seventh straight year, Food Logistics magazine named SPS Commerce to the FL100+ list.
Featured in the November/December issue of Food Logistics, this annual award honors the software and technology providers that ensure a safe, efficient and reliable global food and beverage supply chain.
SPS Commerce helps grocery retailers outperform the competition with its Fulfillment, Assortment, Sourcing and Analytics offerings that improved operational efficiencies.
"The software and technology sector continues to generate new and exciting opportunities for food manufacturers, grocery retailers and the many logistics providers that support them," said Lara Sowinski, editorial director at Food Logistics. "Today's cloud-based solutions and mobile connectivity are helping create tools that are more flexible, affordable and responsive, making software and technology even more valuable to those in the global food supply chain."
Large grocery retailers such as Winn-Dixie, Trader Joe's and Costco rely on SPS Commerce to improve their supply chain performance.
We would like to thank Food Logistics for recognizing SPS Commerce in its 2016 F100+.

Sara Duane is a content expert for the SPS Commerce marketing team. She provides valuable articles and important information about e-commerce, merchandising strategies, order fulfillment and other topics related to retail supply chain optimization.

Latest posts by Sara Duane (see all)
GET WEEKLY UPDATES DELIVERED TO YOUR INBOX.
Subscribe to our blog to receive retail and supply chain news, valuable resources, expert tips and more.
Evaluating Your EDI options: 7 Building Blocks of Full-Service EDI
Get insights on choosing the right EDI solution for your business and the seven components vital for truly full-service EDI.