Improving sell-through of seasonal health & beauty products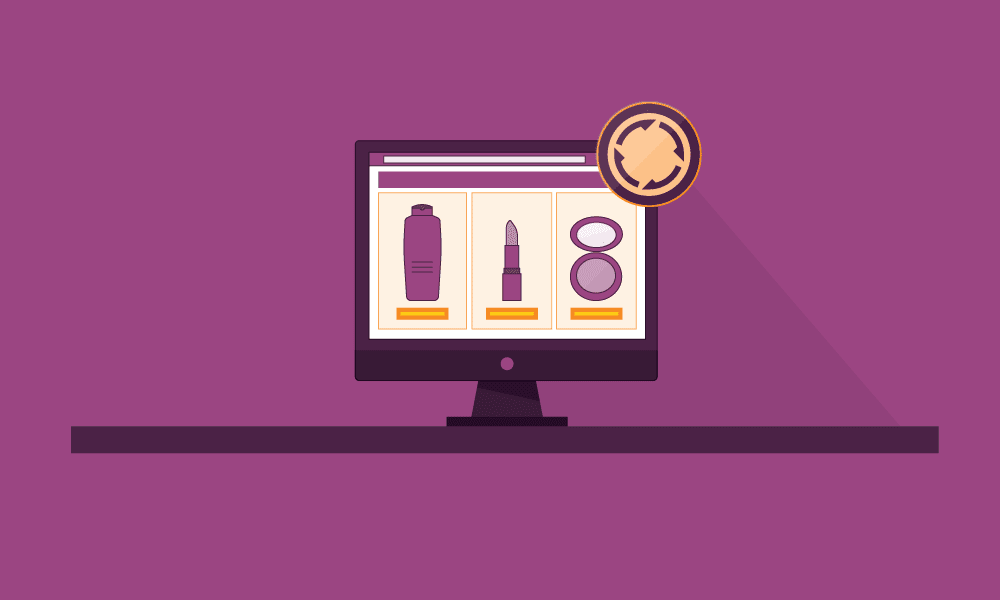 You don't think about spring being a shopping season, but in the health and beauty category, they see a lot of seasonal purchases from vacationers, beach goers and people who decide to go on a new health kick as they emerge from winter.
While many people see the New Year as their time for resolutions, there's something about the warmer weather that sends people back outside with a promise to be more active. We see an increase in all kinds of beauty products as people start exercising more and buying more health-related supplements, food and equipment. It's also the traditional time where women clean out their makeup and beauty supplies, making room for the newest items in beauty and Mother's Day gifts.
Buyers see a significant increase in nail polish sales around this time of year, but sun care is probably the one area where we see the biggest lift in sales according to sell-through analyses. For example, when I worked at Target, we knew our Daytona Beach locations got blitzed during Spring Break and beyond, and we needed to be ready with the onsite inventory to capture the sale.
Beyond the expected sales trends, analytics spotlights the unknown and less well-known impacts of some of the seasonal buying trends, such as an increase in sales of Frizz-Ease hair care products in a humid location or when the shoppers start to wear sandals and buy products to minimize the callouses on their feet. These trends can start at different times based on a region's weather. Buyers must continually monitor sales and tweak order volumes and assortments to capture these growth opportunities.
Retailers can also turn their analytics findings into seasonal promotions. Merchants often work across categories, and in the last couple years, many are finding this is an opportunity to complete a whole "basket" for a lot of consumers.
For example, putting sunscreen near the beach towels, and beach towels near the swimsuits during the first days of summer. While these pairings are often easier to do online than in the stores, it's still possible. For example, in the store, if you're going to market a swimsuit and nail polish together, you're going to have a tough time changing planograms. But in an online store, you have some more flexibility and can make the connection more easily for the shopper using online real estate.
SPS Commerce's analytics solution help merchants and their suppliers understand shoppers' seasonal buying trends, looking at historical data as well as monitoring point-of-sale data throughout the current season. This insight helps a retailer's suppliers drive insights and recommendations to their buyers to know when and where sales are meeting expectations, where more inventory is likely needed and where sales are lagging.
If you'd like to learn more about using SPS Commerce's analytics solution for monitoring your health and beauty products sales, or any of your other product lines, please visit the SPS Commerce website and speak to one of our retail specialists.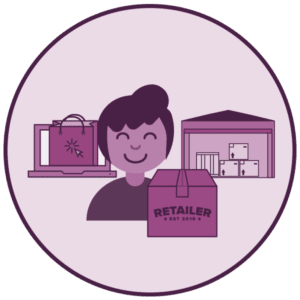 Amp up your retail merchandising strategy.
Discover, evaluate and onboard trading partners and products from a network of 80,000 connections and 35 million SKUs.

Senior Director for Customer Success - Community & Analytics at SPS Commerce
at
SPS Commerce
As a Senior Director for Customer Success at SPS, Brandon Pierre's team works alongside many retailers and suppliers to develop strategies that involve technology along with the people and process around it to address their merchandising and supply chain business objectives. With more than 15 years in the buying organizations including large and small, he has experienced first-hand the opportunities of the digital era and how technology can transform the consumer experience through improved retailer and supplier connections.

Latest posts by Brandon Pierre (see all)
GET WEEKLY UPDATES DELIVERED TO YOUR INBOX.
Subscribe to our blog to receive retail and supply chain news, valuable resources, expert tips and more.
Evaluating Your EDI options: 7 Building Blocks of Full-Service EDI
Get insights on choosing the right EDI solution for your business and the seven components vital for truly full-service EDI.