Nurturing the Minnesota technology community [PODCAST]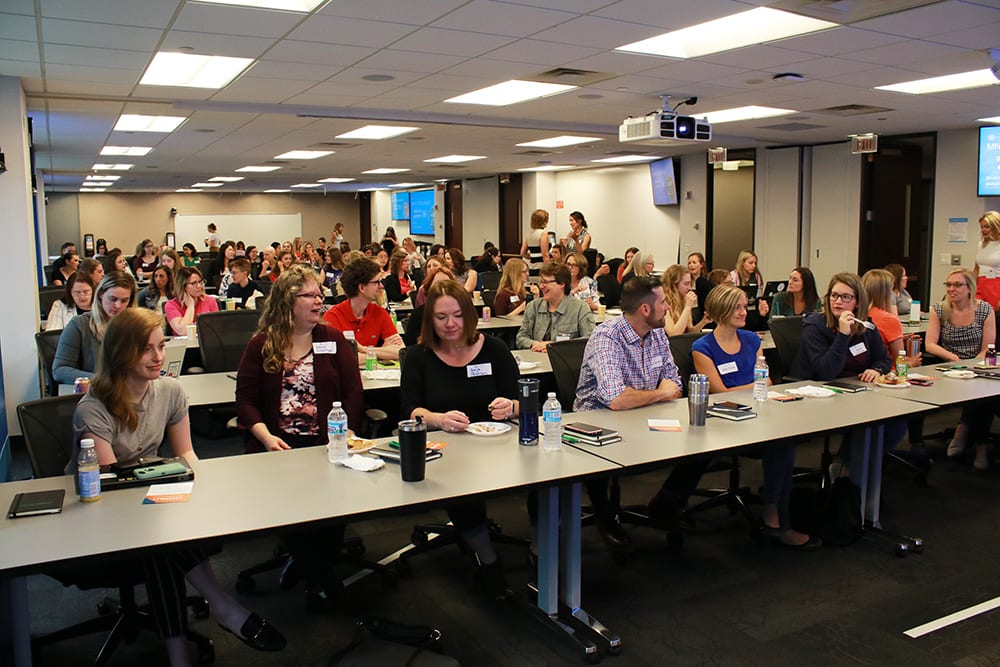 Like every hub of innovation, technology professionals in Minneapolis and the surrounding Twin Cities area love to get together for events and activities where they have the opportunities to share their knowledge and expand their skills by learning from others. It's truly resulted in a more collaborative culture across the local Minnesota technology community, and beyond into outer regions of the state as well.
Nurturing the Minnesota technology community
This episode of Mastering the Retail Game podcast series explores some of those local events, such as hackathons, DevOps meetups, conferences and even "unconferences." At the heart of this vibrant, collaborative community is the local non-profit organization Minnestar, which regularly holds the Minnebar conference and Minnedemo events. SPS Commerce hosts a number of local technology community events as well, such as the Women in Tech Breakfast, CodeDay at SPS Commerce and Hack the Heat.
SPS and Minnestar often join forces to host events together for the Minnesota technology community, too! In this episode, host Sam Olson interviewed Maria Ploessl, Minnestar's Executive Director, and Jamie Thingelstad, Chief Technology Officer for SPS Commerce.
"I'm part of the Minnesota tech community and I want to see it continue to grow and thrive and get bigger. I want to be able to – 10, 15, 20 years down the road – still see amazing innovation happening in the technology space here in our local community." – Jamie Thingelstad, Chief Technology Officer, SPS Commerce
Click on this link to listen to the episode Nurturing the Minnesota tech community and get the full transcript.
You can listen to more episodes of Mastering the Retail Game by visiting spscommerce.com/podcast or by subscribing wherever podcasts can be found.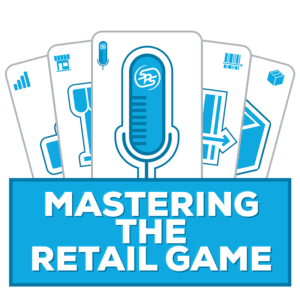 Mastering the Retail Game
Explore the new rules of retail and get real-world advice on how to win by learning from retail experts and peers in the industry.
LISTEN TO THE PODCAST

Latest posts by SPS Commerce Blog Team
(see all)
GET WEEKLY UPDATES DELIVERED TO YOUR INBOX.
Subscribe to our blog to receive retail and supply chain news, valuable resources, expert tips and more.
Evaluating Your EDI options: 7 Building Blocks of Full-Service EDI
Get insights on choosing the right EDI solution for your business and the seven components vital for truly full-service EDI.