How can retailers streamline vendor discovery and vendor onboarding?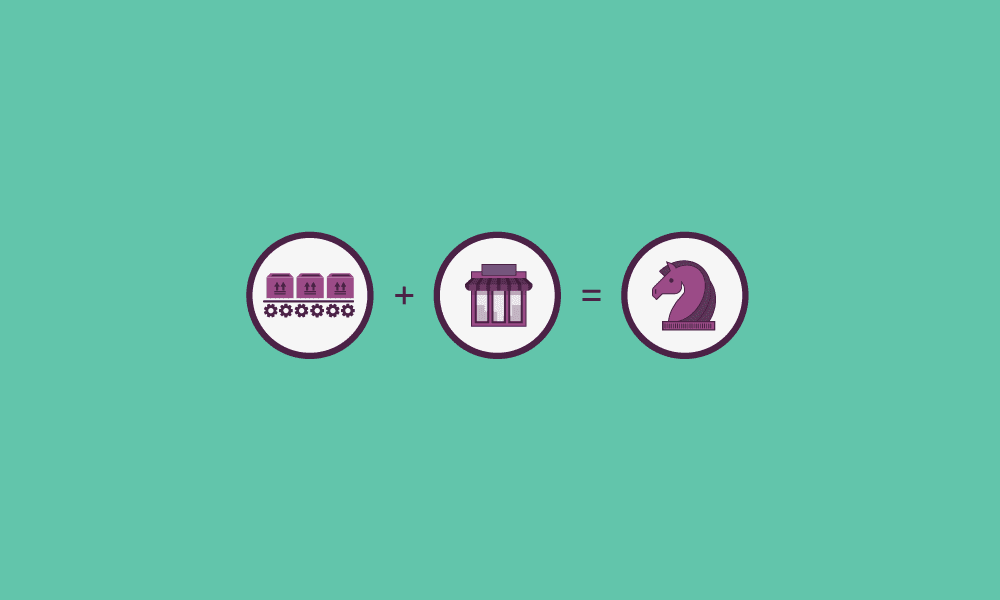 When expanding product assortment, retailers are used to things going slowly. They can spend as many as eight weeks just looking for a vendor of a particular new product, and another sixteen setting them up in their systems. That's six whole months just to add one new line of products to their assortment.
Following that timeline, retailers would need their entire product lineup nailed down by the end of May to be ready for the holiday shopping season. The timeline can be sped up, but only if the supplier is already capable of matching their data and processes to the retailer's. If they're not, the speed to market is measured with a calendar, not a stopwatch.
Accelerating trading partner relationships
Speed to market is an important factor in any new retailer-vendor relationship. The sooner you can start selling a hot product, the sooner you can make money. With the help of a retail network, SPS can turn months of vendor onboarding into just a few weeks. Access to a network can streamline the process so you can start offering new products as quickly as possible. The ability to streamline vendor discovery and vendor onboarding becomes especially significant as you're looking for products to add to your assortment two months before the holiday shopping season.
If you have a large vendor who knows nothing about your business, and insists on continuing to do business the way they want, you still need to be able to connect with them. And, if you're a large retailer working with a small vendor, you can't spend a lot of time educating that vendor or showing them how to meet your system and business requirements. If you can streamline either process, that's a big gain for both parties.
Getting a leg up on the competition
This is where speed to market can give you an advantage over your competitors. If you're getting more vendors who don't know how to work with a large retailer — which is entirely possible, as more and more small vendors are appearing every day — you still want to be able to onboard them quickly.
If you're doing your due diligence, you're already looking for up-and-coming vendors, even those shipping out of a garage. They may not be able to do everything you need them to, but if they have that hot item, then you'll want to figure something out.
In the past, if a vendor wasn't up-to-speed with their technology or couldn't do business the way you wanted them to, you had to wait until the vendor matured. This delay would make you miss out on valuable opportunities. Or, you onboarded the vendor anyway, and hoped they were able to come through when you needed them.
Retail networks are changing the industry. Rather than small vendors investing in expensive technology to meet specific retailers' standards, networks make it easy for vendors to find the best fit for their businesses, connect once, and share data almost immediately through an integrated system.
If you'd like more information on how to improve vendor discovery and vendor onboarding, please visit the SPS website for more information or contact a SPS Commerce representative today.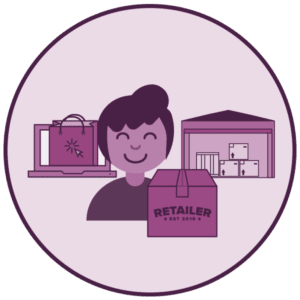 Amp up your retail merchandising strategy.
Discover, evaluate and onboard trading partners and products from a network of 80,000 connections and 35 million SKUs.

Rebecca Northrup is senior manager of program management for SPS Commerce. In this role she oversees the company's lead generation for enablement. Previously, she served as a program manager for the company. Prior to joining SPS Commerce, she ran the marketing at mSpace and before that worked on the buying team at Macy's. She has a degree from St. Thomas University.

Latest posts by Rebecca Northrup (see all)
GET WEEKLY UPDATES DELIVERED TO YOUR INBOX.
Subscribe to our blog to receive retail and supply chain news, valuable resources, expert tips and more.
Evaluating Your EDI options: 7 Building Blocks of Full-Service EDI
Get insights on choosing the right EDI solution for your business and the seven components vital for truly full-service EDI.