Transform Your Vendor Meetings – Part 2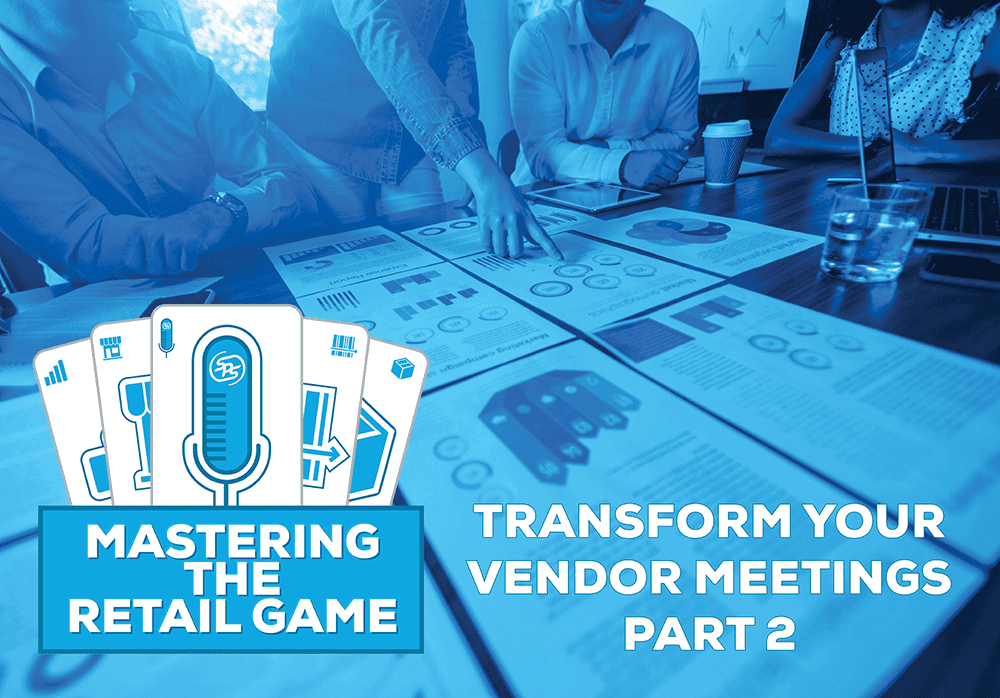 Podcast: Play in new window | Download
Synopsis:
This is part two of a two part series about making the most of meetings between retailers and suppliers. Take a listen to Transforming Your Vendor Meetings – Part 1 to hear a high high-level look at some of the types of data that both suppliers and retailers can bring to the table to make your conversations more valuable and the decisions you make together more profitable.
In this episode, we'll take a deeper dive into how different categories require different types of information when it comes to making decisions about what to stock and where. How do you decide if a product should be offered online, in-store or both? What about when you don't have a lot of time to make that choice? How do you reduce the risk for capitalizing on trends that could be here one minute and gone the next, while avoiding getting stuck with unsellable overstock?
Brandon Pierre, a former merchant with more than 20 years of experience in the retail field, offers his perspective on some of the unique needs for successfully stocking and selling different products, depending on their category.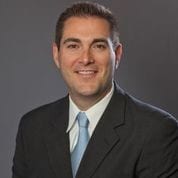 Host: Chris Gunderson, Enterprise Account Executive, SPS Commerce
Chris has been with SPS Commerce for nearly a decade, and during that time he's had a first-had look at how companies in the retail supply chain have succeeded and grown through innovation. He's consulted with a variety of organizations on ways to use technology to optimize and extend business relationships through streamlined partner connections, enhanced collaboration and supply chain flexibility.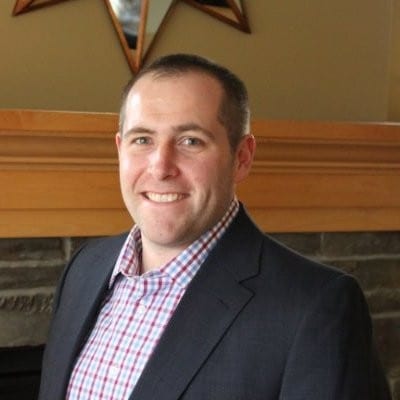 Guest: Brandon Pierre, Senior Director for Customer Success, SPS Commerce
As a customer success executive at SPS, Brandon Pierre works alongside many retailers and suppliers to develop strategies to address their merchandising and supply chain business objectives. With more than 14 years in the buying organization at major retailers, he has experienced first-hand the opportunities of the digital era and how technology can transform the consumer experience through improved retailer and supplier connections.
"Do they need to look, touch and feel? And if they need that, you're going to have more hurdles to overcome if you're only carrying that item for display on the digital side."
Brandon Pierre

The SPS Commerce Blog Team is your resource for insider knowledge, news, research reports and best practices that will boost your business.

Latest posts by SPS Commerce Blog Team (see all)
GET WEEKLY UPDATES DELIVERED TO YOUR INBOX.
Subscribe to our blog to receive retail and supply chain news, valuable resources, expert tips and more.
Evaluating Your EDI options: 7 Building Blocks of Full-Service EDI
Get insights on choosing the right EDI solution for your business and the seven components vital for truly full-service EDI.