Dedicated to your success.
Learn how leading retailers and grocers have partnered with SPS Commerce.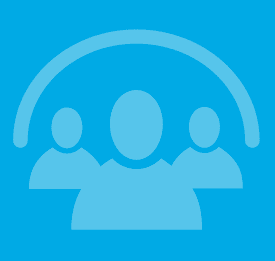 Overall orders and revenue jumped 45 percent since launching SPS in 2014, demonstrating the power of the SPS Retail Network.

Expands its product assortment with unprecedented speed and agility, and improves transparency and collaboration with vendors.

Outsources EDI testing and vendor onboarding for greater operational efficiency.

Uses proven processes and tools from SPS Commerce to onboard vendors and streamline order fulfillment.

Improves inventory visibility and profitably increases drop-ship sales.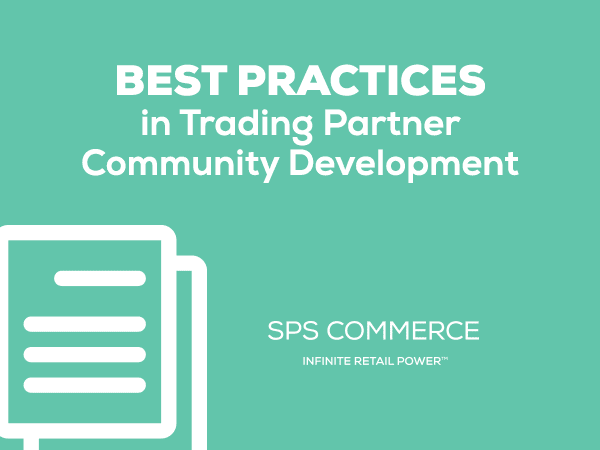 White paper – Best Practices in Trading Partner Community Development
Trading partner community development, or enabling retailers to integrate data and business processes with their suppliers, is a proven way to achieve greater supply chain efficiency, reduce costs and improve customer service. This white paper describes eight best practices that will help retailers implement a successful trading partner community development initiative. By following these steps, retailers can enhance their competitiveness and reap long-term benefits for their supply chain operations.
Tap into the industry's largest trading community.
With more than 80,000 customers, SPS Commerce is probably already working with many of your vendors. Use our proven expertise to easily connect with your trading partner community, improve collaboration and drive greater efficiency.