School in Kenya constructed with help of SPS Commerce
Through the kind, generous and totally awe-inspiring donations from SPS Commerce employees and their customers, Elimisha Children's Project is thrilled to announce completion of its first project, building a school in Kenya.
In 2013, if you were to drive the rigorous, pothole-infested road that leads to the remote village of Kitui, (about 2.5 hours outside of Nairobi) you'd find a very ramshackle school made out of tin and wood that's suppose to support hundreds of students. For starters, imagine learning in this overcrowded school (pictured below) during one of the many long, hot African days – it's just not conducive to learning.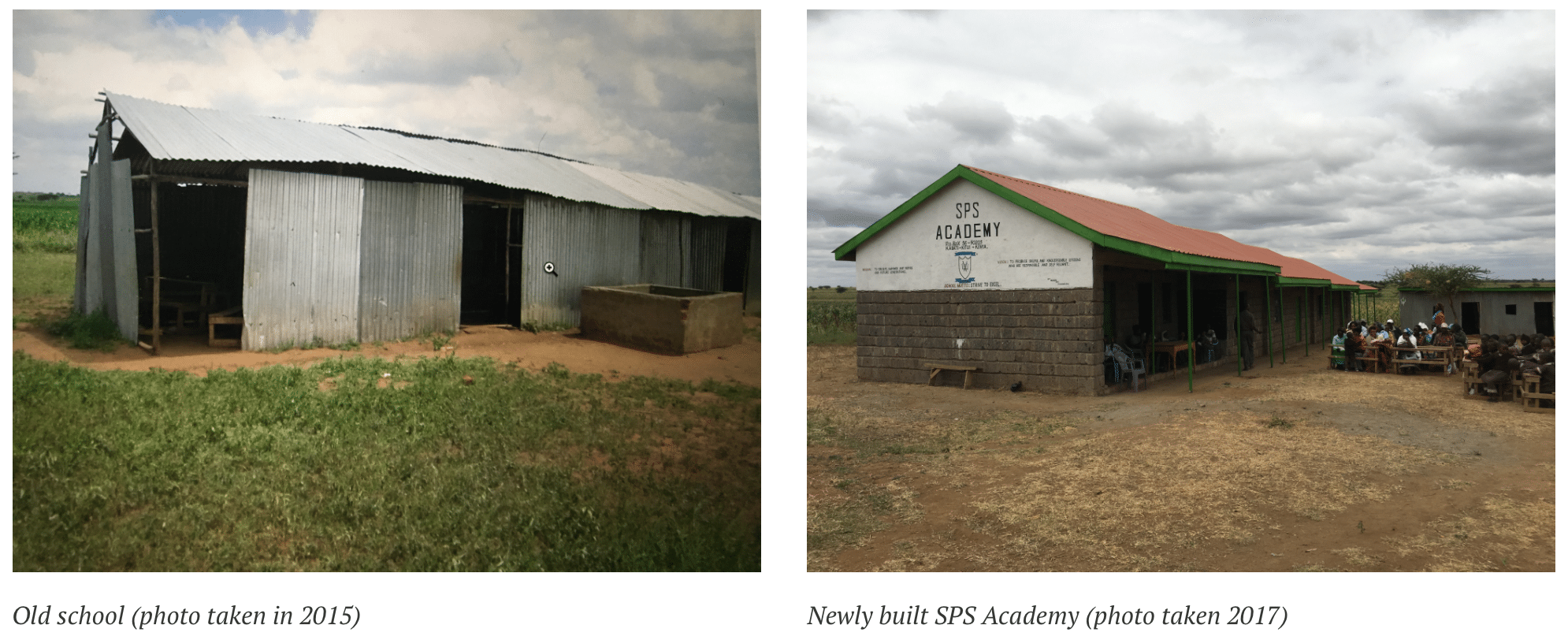 For many of these students, education is the one thing keeping them away from child labour, prostitution and drug abuse. "Education is all these kids have for a better future and when the only place they can go to get education is a hot, derelict shack, education becomes less appealing," said Elimisha President and Founder, Peter Kyalo. "Something needed to be done. And it had to be done soon, especially with a rising number of children wanting to attend school."
Since that first journey to Kitui, Peter and the rest of the Elimisha team had a vision to build a completely new school that would provide a comfortable, engaging and safe place to learn for all students. In 2015, Elimisha was chosen as one of the charities supported by the SPS Charity Auction. Elimisha ended up raising just over $5,000 and immediately started building a school. But after just a month of construction, funding ran out and only a foundation remained.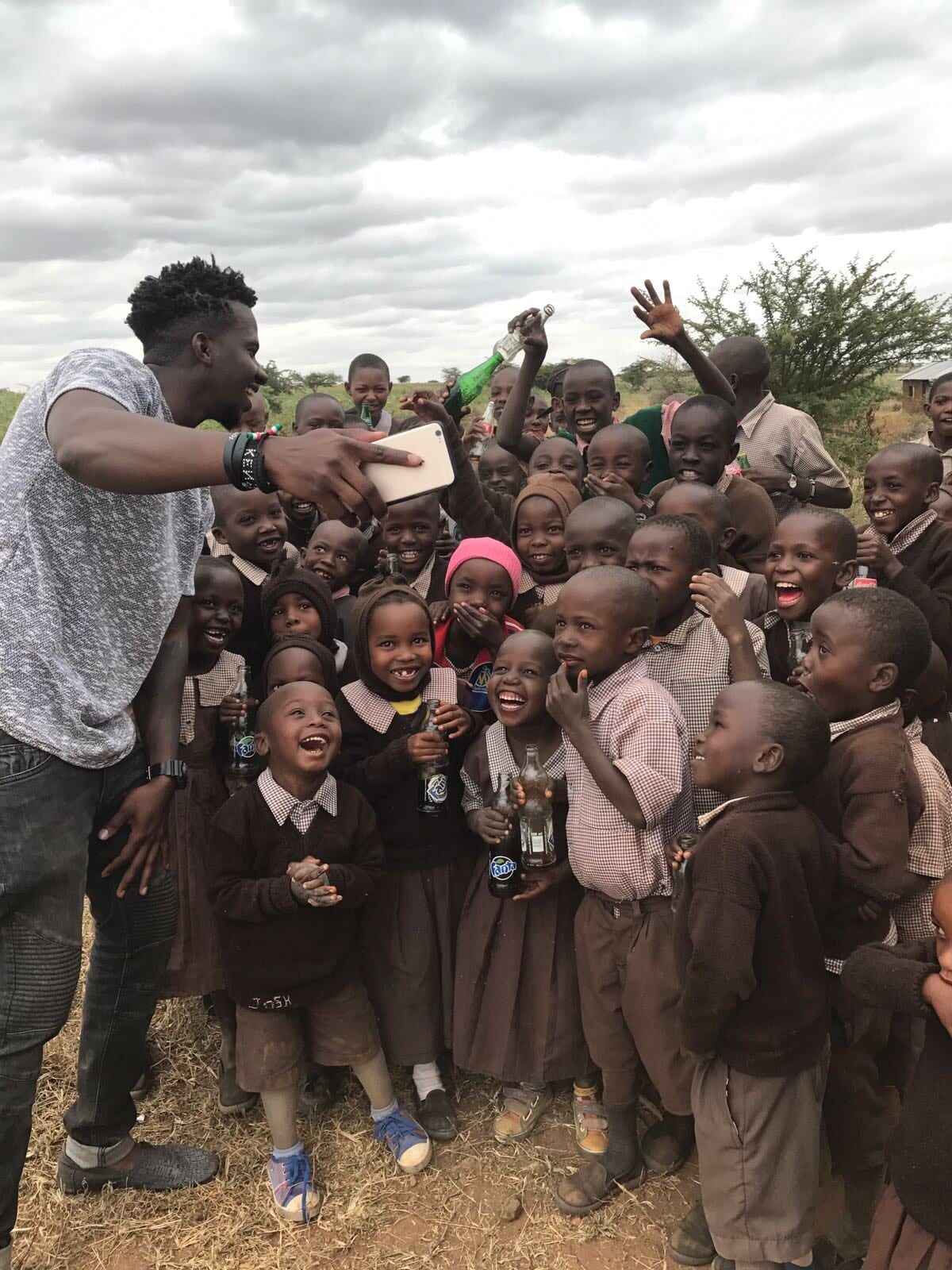 "Even though we only had a foundation, we still had a foundation. And that's definitely better than nothing," said Taylor Cook, board member of Elimisha. "All we needed was another $10,000 and the school would be complete."
In 2016, Elimisha was again selected as one of the charities to participate in the SPS Charity Auction and with all the luck in the world they were able to raise over $10,000. "I honestly couldn't believe we were able to double the donations from the previous year," said Peter. "The school was actually going to happen and I couldn't be happier to send the remainder of the funds."
Within a few months, a new school was built and the villagers were absolutely thrilled! In the 2017 school year alone, attendance more than doubled. Though the school is not corporate sponsored and has no formal relationship to SPS Commerce, the village chose to use the name as a symbol of gratitude and appreciation to the employees and customers who helped out. SPS Academy now has:
Four new classrooms
Went from 70 students to 162 with room to grow
An actual latrine instead of a hole in the ground
Concrete walls with windows
Lots of love and support
Hope (cheesy but it's true)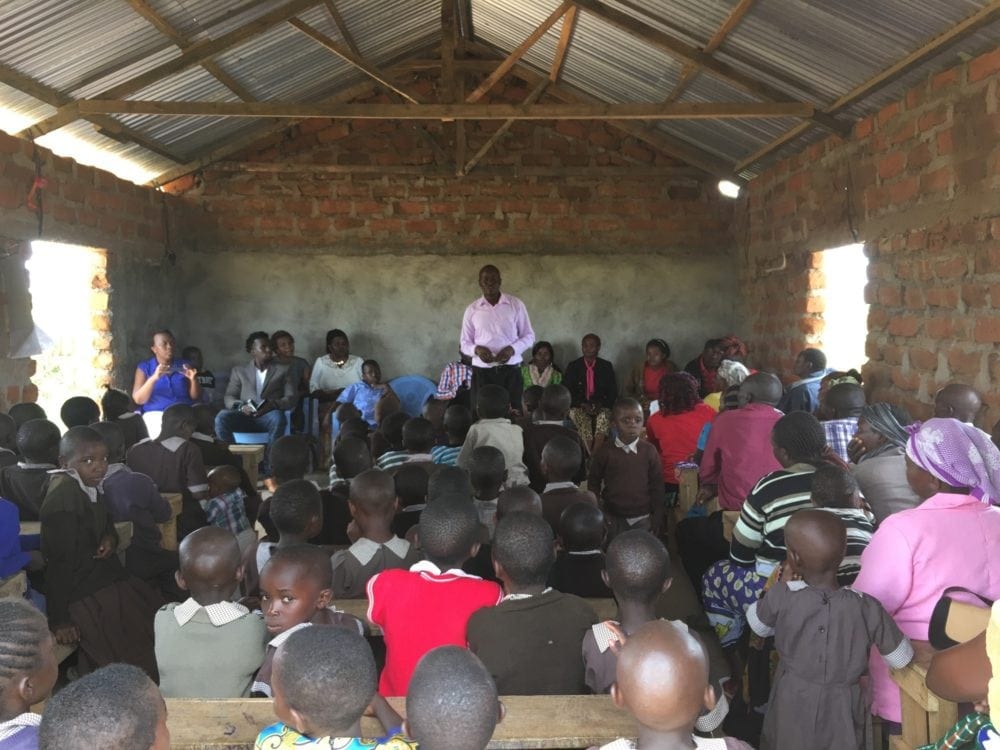 Though the school is complete, there's still much more to do. Elimisha is actively seeking help to hire qualified teachers, cover operational costs, and install clean drinking water.
A special thanks to all SPS Commerce staff and customers who took time out of their day to make a difference in the life of others. If you're interested in donating to the school, participating in fundraising events, learning more or volunteering, visit the Elimisha website.

Latest posts by SPS Commerce Blog Team
(see all)