Retail Insight snippets: retail's accelerating tech budgets? From Retail Insight Australia, 2018, commissioned by SPS Commerce from Roy Morgan Research:  
Overall, 43% of companies have increased their technology budgets for 2018 compared to 2017. Retailers are investing the most in technology in 2018, with over half reporting that their technology budget has increased for 2018 – which seems logical, given most retailer priorities are digitally driven! This reflects accelerating budgetary change, more than half reporting budget increases in 2017 as well.
Manufacturers have tighter technology budgets for 2018 than retailers. Distributors are the group most under pressure, with only 36% reporting an increased budget. Just over half of companies selling general merchandise and electronics products have increased technology budgets, while companies in the food/grocery category appear to have lower technology budgets for 2018. This budget is planned to funnel into warehouse, customer experience, and supply chain profitability projects.
Please use the link below to download the report.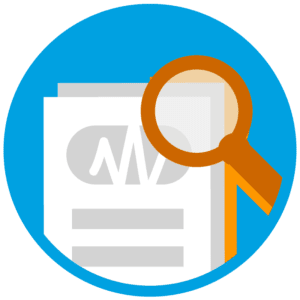 Download Retail Insight Australia, 2018
This report draws on almost 500 responses from Australian retail professionals, prepared by Roy Morgan Research for SPS Commerce.

The Australian SPS blog team combines the experience and insights from dozens of colleagues to deliver news, how-to guides, reports, and more.

Latest posts by SPS Australia Blog Team (see all)
GET WEEKLY UPDATES DELIVERED TO YOUR INBOX.
Subscribe to our blog to receive retail and supply chain news, valuable resources, expert tips and more.
Want to learn what your peers are doing?
Almost 500 Australian retailers, suppliers, and distributors shared their winning strategies in our annual benchmark survey. Learn why some companies are pulling ahead while others are falling behind with our 2018 retail report.
Get Your Free Copy
Did you like what you read? Get updates like this delivered directly to your inbox.
Subscribe to our blog to receive weekly retail and supply chain news, valuable resources, expert tips and more.