Retail Insight snippets: fulfilment diversification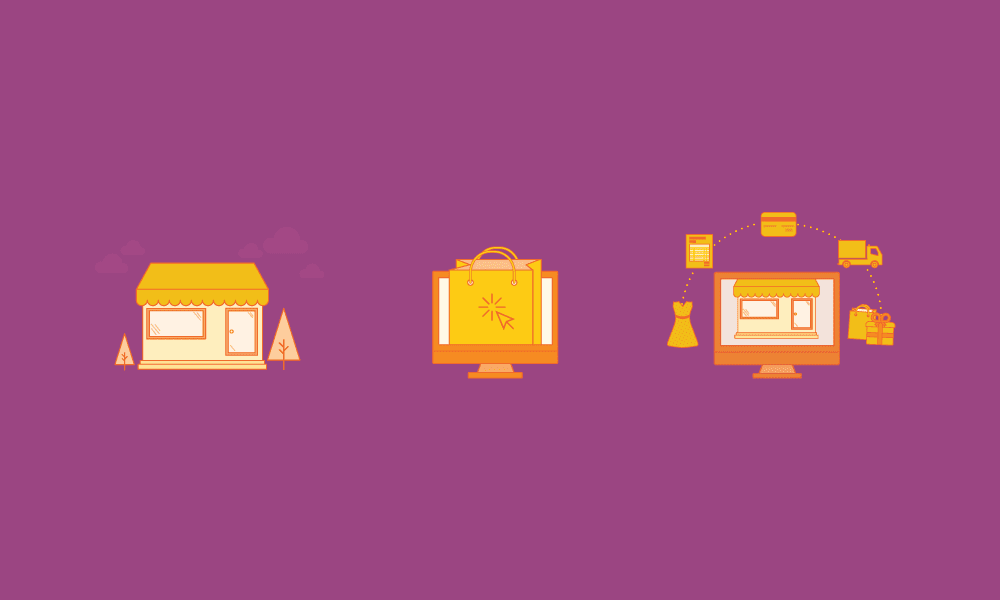 From Retail Insight Australia, 2018, commissioned by SPS Commerce from Roy Morgan Research:  
Two-day delivery is the best optimised fulfilment operation, with around a third of companies reporting that as fully optimised, and another third at some stage of implementation. Fulfilment from stores is the next best operation for all company types, which retailers had informed us was a major priority in 2017. Surprisingly, more than half of all companies have no plans for ship-to-store (Click & Collect), which is typically considered popular with retailers, due to the 75% chance of additional purchase during pick up.  Returns by different channel to original purchase, same-day delivery and automated reorder fulfilment operations are also low priority. The least amount of planning is for Ship-to-store (Click & Collect), followed by returns by different channels to original purchase. These operations present opportunities for all types of Australian companies – particularly those farther up the supply chain that are pursuing direct-to-consumer channels.
Retailers have plans in place for two-day deliveries with 40% being fully optimised. Ship-to-store is the next best fulfilment operation with a third of retailers being fully optimised. However, that said, a third have no plans for ship-to-store, and negligible interest was shown in automated re-ordering – these present an opportunity for retailers, with Click & Collect a natural progression of good inventory control, and viable even for cafes to implement! Most manufacturers and distributors do not have plans for the various fulfilment operations presented, except for two-day deliveries, however these will become mandatory for those operating direct channels to the customer. All these options present opportunities for Australian manufacturers, particularly those that explore diversified direct channels to the consumer.
Please use the link below to download the report.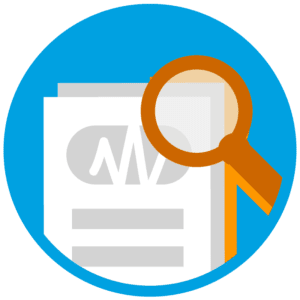 Download Retail Insight Australia, 2018
This report draws on almost 500 responses from Australian retail professionals, prepared by Roy Morgan Research for SPS Commerce.

The Australian SPS blog team combines the experience and insights from dozens of colleagues to deliver news, how-to guides, reports, and more.

Latest posts by SPS Australia Blog Team (see all)
GET WEEKLY UPDATES DELIVERED TO YOUR INBOX.
Subscribe to our blog to receive retail and supply chain news, valuable resources, expert tips and more.
Want to learn what your peers are doing?
Almost 500 Australian retailers, suppliers, and distributors shared their winning strategies in our annual benchmark survey. Learn why some companies are pulling ahead while others are falling behind with our 2018 retail report.
Get Your Free Copy
Did you like what you read? Get updates like this delivered directly to your inbox.
Subscribe to our blog to receive weekly retail and supply chain news, valuable resources, expert tips and more.