Understanding omnichannel retail can be confusing.
Ecommerce order tracking, buy online, pickup in-store (BOPIS), same day delivery, two hour delivery, free returns – customer satisfaction in today's retail environment is becoming more and more challenging. SPS Commerce can help improve your supply chain efficiency and allows for a more harmonized experience for your customers and their consumers as well.
It means different things to different people and your vantage point in the supply chain could change your omnichannel retail strategy. The truth is, omnichannel commerce as a concept is essential, but succeeding at it varies from business to business. How your business is set up to accommodate the demands of multi channel retail matter and, more importantly, impact the consumer in a variety of ways. To learn more, visit our omnichannel retail page.
Saying "yes" could be your newest capability.
Whether you're a new logistics service provider or a seasoned order fulfillment provider, 3PL or 4PL, SPS Commerce can help you meet customers' EDI requirements and onboard new customers faster with an end-to-end EDI logistics solution. Our award-winning EDI logistics technology complements your in-house capabilities so you can say "yes" to more customers, more often.
Quicker customer compliance.
Data access any time, anywhere and real-time response rates help you support any EDI requirement of any retailer, grocer or distributor.
Grow or add new service offerings.
Leverage our vast global retail connections to find new revenue opportunities by helping your customers become EDI compliant and building collaboration with current or prospective retail trading partners.
Always on, one-on-one support.
Our full-service approach means less work for you and sets you up for success. SPS teams are available 24x7x365 via phone, chat or email—whichever channel you prefer.
Reduce manual order processes.
Automate your processes for predictability. Eliminate the errors of emails, spreadsheets, faxes, chargebacks and non-recoverable resource hours manually processing orders. Our full-service EDI team does the work for you.
Gain the confidence to meet growing speed requirements.
Improve your accuracy and customer experience using predictable time/cost solutions for order management processing with provable return on investment for the customers you serve.
Get predictable accuracy for order & return data.
Our full-service EDI solution replaces costly manual processes—that often coincide with extraneous resources—with the ability to rapidly pre-validate item data that matches required customer information.
Need a simpler solution for creating retail-compliant packing slips and shipping labels (UCC-128/GS1-128)?
Creating individual packing slips and shipping labels that meet all of your customers' requirements can be complicated, costly and time-consuming. Our Packing Slip & Shipping Label API Services automate the creation of retailer-compliant packing slips and UCC-128/GS1-128 or MH10 shipping labels, so you can focus on more strategic aspects of your business. Benefits of our Packing Slip and Shipping Label API Services are:
Automate pack slip & shipping label creation
Automatically create pack slips and labels using APIs that are always up-to-date with your retailers' requirements.
Easily add trading partners
Onboard new trading partners in hours using RESTful services (JSON formatted) and our network of 350,000 pre-built trading connections.
Assured compliance
SPS manages all of the complex retailer requirements—such as retailer logos and unique fields—so you can focus on your core competencies and provide additional value to your customers. Plus, we'll ensure your shipping labels and packing slips always stay in compliance, even when a retail requirement changes.
"Without SPS, it would take us up to 12 weeks for us to properly connect systems and all the related communications around it with our customers. Now, testing and mapping to integrate with partners is completed by SPS in a few hours."
– Greg Temperly, Director of Client Services at DM Fulfillment
Business partnerships with dividends.
Partnership with SPS Commerce allows you to deliver complete 24/7 supply chain visibility to your customers and their consumers with tools and products that support complex requirements.
Do more than ever before.
Deliver the ability to offer EDI fulfillment, analytics and assortment solutions to your customers through our bi-directional referral partnership program. SPS Commerce offers unique opportunities for logistics service providers seeking to maximize value, highlight services and extend reach for their customers.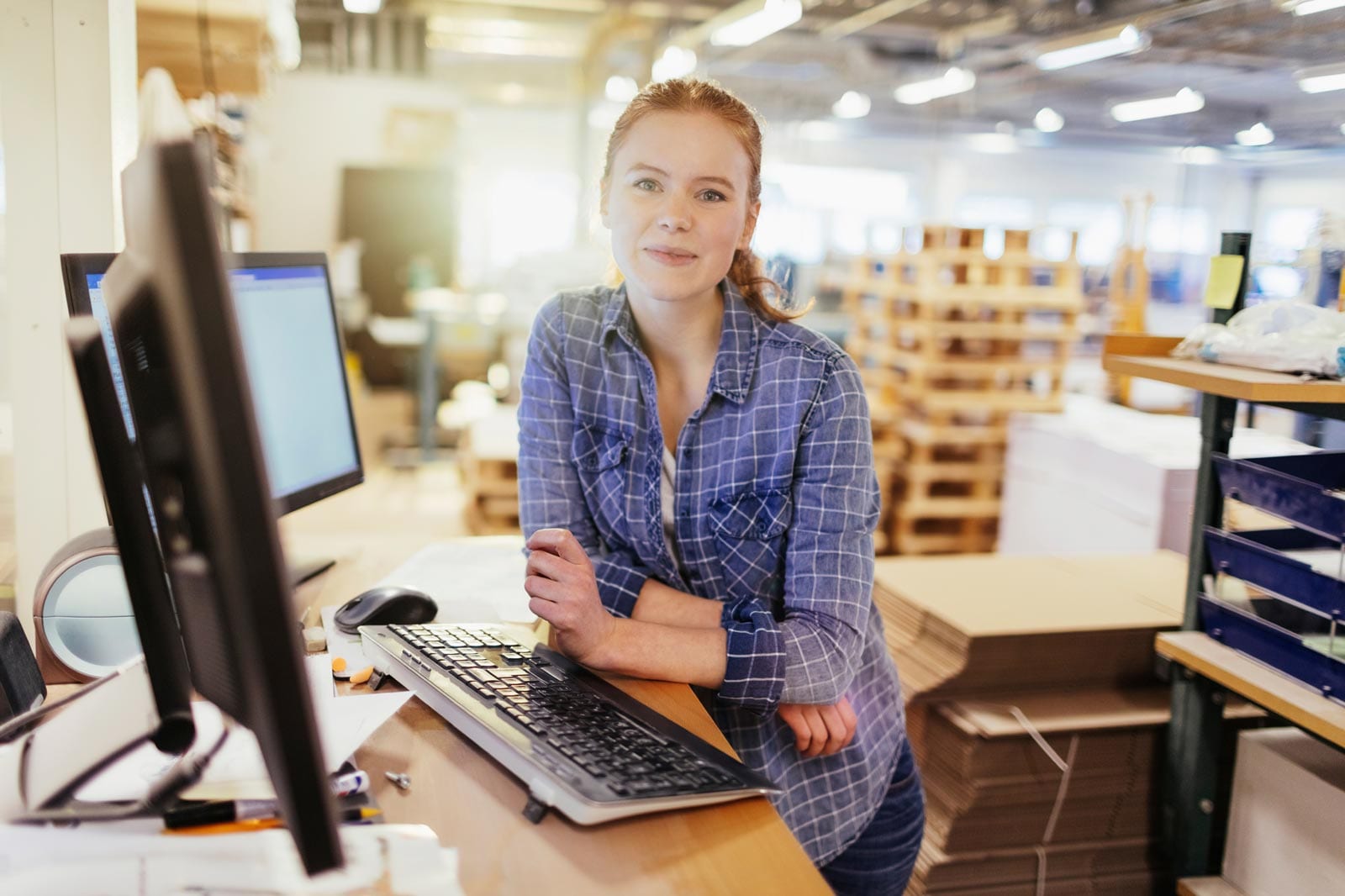 Stand out from the pack.
Differentiate yourself within the logistics service provider marketplace. Highlight your capabilities on our partner page today to become part of the qualification process for a customer. When a need for a pre-qualified logistics service provider arises within the partnership community, members can easily find providers that meet their needs. Find out how to become an SPS partner here!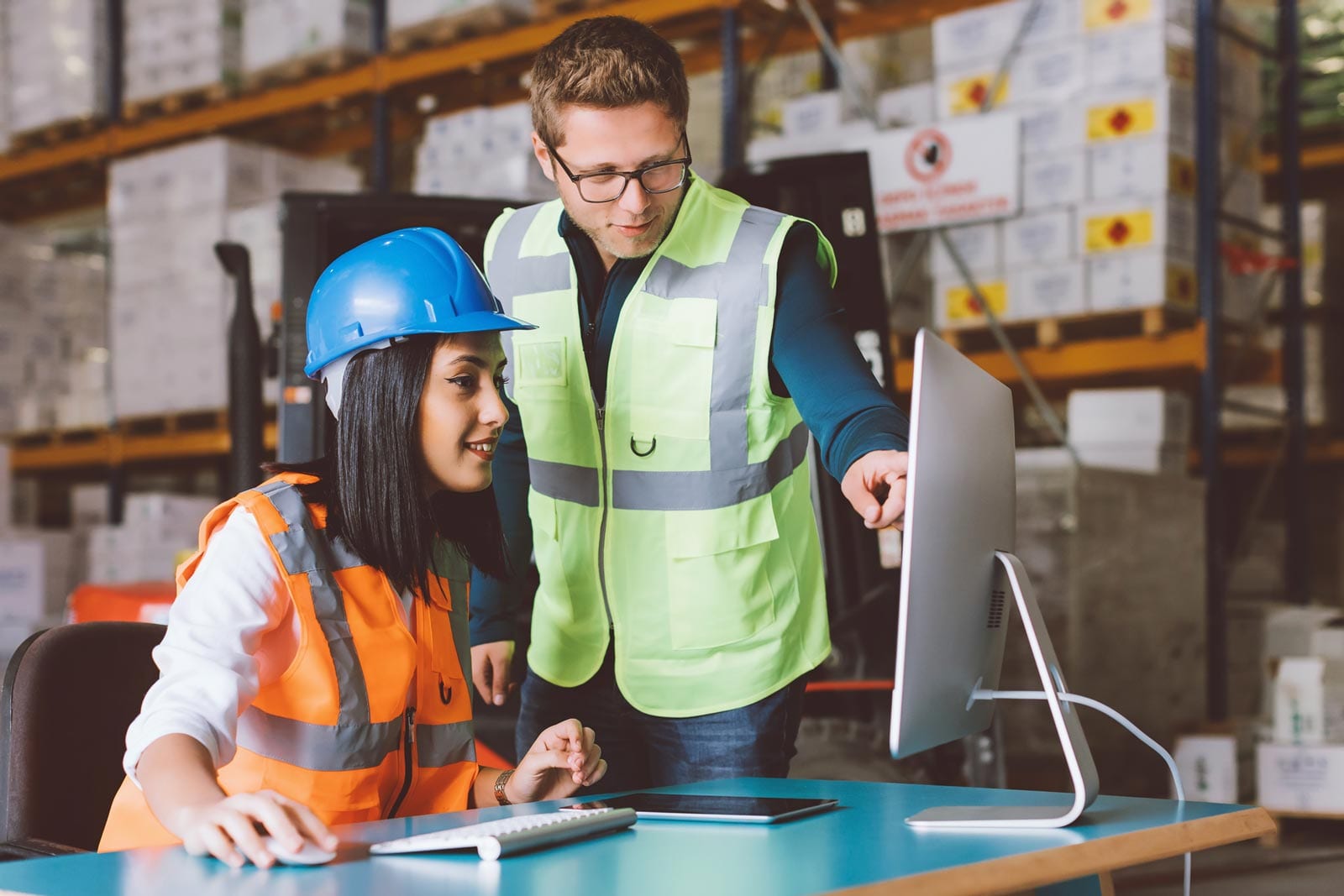 Grow your business with solutions from SPS Commerce.
Complete the form below to learn more about our solutions or get your free quote.