Testimonial: Under Armour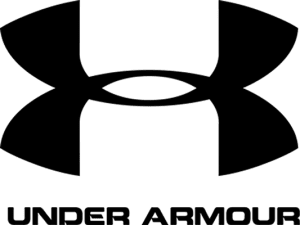 Michele Landis
Senior Manager, Under Armour
By tapping into the expertise of SPS Commerce,
Under Armour
has been able to work with retailers in gaining a better understanding of key operating indicators including inventory and sales trends. Michele Landis, a senior manager of training at Under Armour, says the company has set up programs with retailers that allow it to evaluate performance in these areas.
Whether you're ready to get started or have a few questions first, an SPS specialist will be happy to help.