How to win in 2017? Your peers weighed in …
What strategies set retail winners apart and why do consumers flock to them? To learn the answer, we asked Australian retailers, suppliers, distributors, and logistics companies in the SPS Commerce Retail Network to share their winning strategies. The results are compiled here in our annual benchmark survey conducted in partnership with Retail Systems Research.
According to the research, winners outpace the industry in:
Speed – 50% offer two-day delivery or faster
Convenience – 40% offer online returns
Collaboration – 60% manage sell-through with shared retailer/supplier analytics
The report shows that in 2017, omnichannel retail is going mainstream, Brands have started behaving like Retailers, and the international stage is influencing the Australian market.
Want to learn more? Download your complimentary copy today!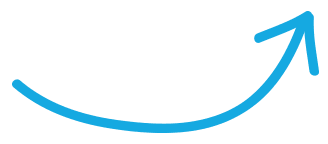 Australian retail industry report
Complete the form to download the report.