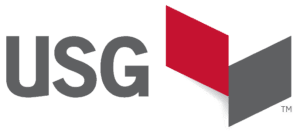 Laura Hunter
Director of Sales Operation, USG
SPS Commerce helps USG stand out through excellence in order fulfillment. As an industry leader, USG has risen to the challenge of staying on the cutting edge of innovation for fulfillment. For the company, fulfillment is crucial to operating a seamless business since its customers demand predictability on order status and delivery. The SPS Fulfillment solution helps USG stand out as a trusted supplier to its wide range of retailers.
Whether you're ready to get started or have a few questions first, an SPS specialist will be happy to help.