The Humble Co. meets retailer EDI requirements to stay focused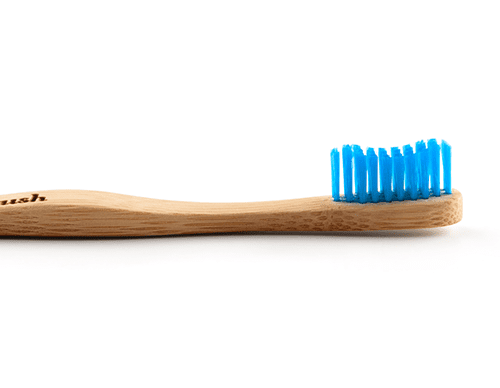 Helping suppliers who help the planet
Founded in Sweden, The Humble Co. is creating a revolution in personal care through its innovative health and wellness products that are eco-friendly, stylish and socially responsible.
The supplier began with bamboo toothbrushes and quickly grew to offer the broadest eco-friendly oral care product portfolio, including chewing gum, dental floss, toothpaste, and cotton swabs.
 "Selling products through large U.S. retailers means adapting to their requirements and being flexible," said Jimmie Berggren, CEO of The Humble Co. (U.S.). "The consumer has many options.
To stand out, we partnered with retailers to create unique packaging, add colors and ship smaller case packs as well as develop options for luxury and lower-cost markets. And, every retailer required EDI, which wasn't a skillset of ours."
A need for a full-service EDI solution that met retailers EDI requirements
With a small team of ten individuals on staff, the company didn't want to hire a resource to do EDI or train one of their staff to become an expert. Instead, Jimmie looked for a partner that would manage the complexities and daily operations on their behalf.
With EDI operations managed by SPS Commerce, The Humble Co.'s team has also added a third-party logistics provider (3PL) to manage the company's warehousing and shipping needs.
With a growing number of retailers already selling their products, and more coming on board in 2019, the company is developing a scalable infrastructure to support them and their customers today and tomorrow.
Read the case study . 

#MeetSPS at an event near you!
Experts and associates from #TeamSPS attend conferences and trade shows throughout the year. Find out where we'll be next and say "Hi!"
MEET TEAM SPS

Latest posts by SPS Commerce Blog Team
(see all)
GET WEEKLY UPDATES DELIVERED TO YOUR INBOX.
Subscribe to our blog to receive retail and supply chain news, valuable resources, expert tips and more.
Evaluating Your EDI options: 7 Building Blocks of Full-Service EDI
Get insights on choosing the right EDI solution for your business and the seven components vital for truly full-service EDI.